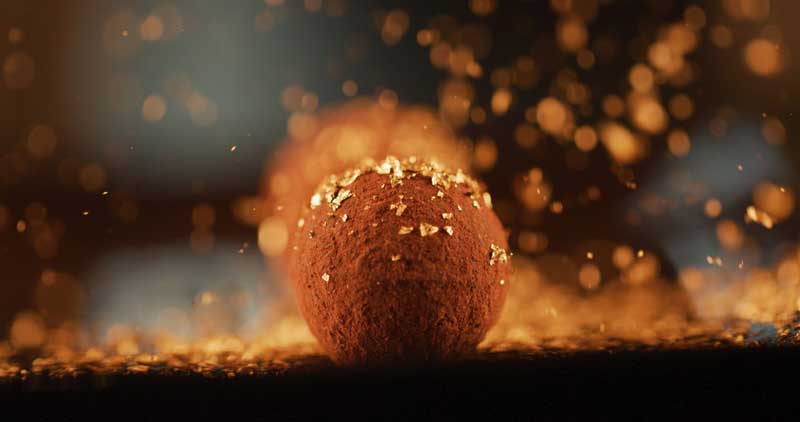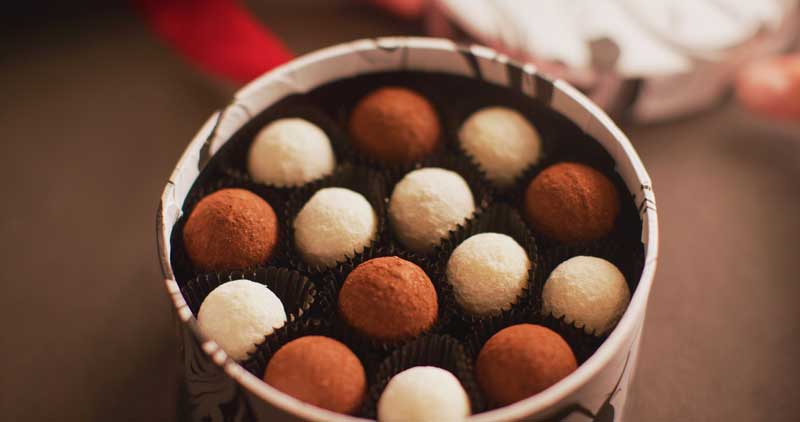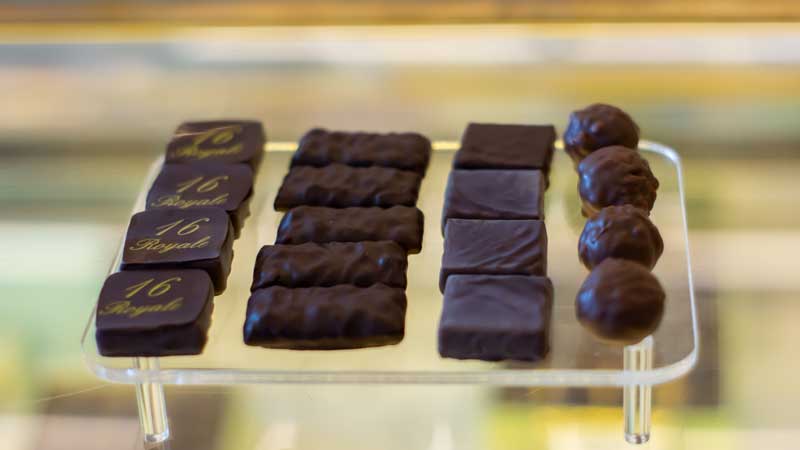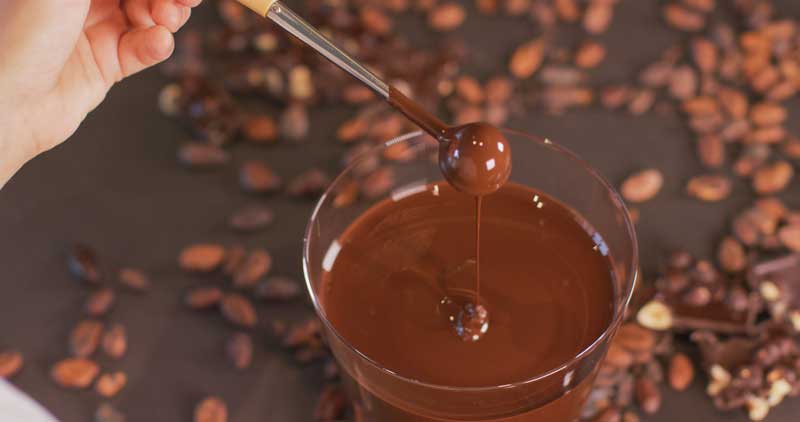 Get your Gourmand Fix of Fine Swiss Chocolate with Geneva's "Choco Pass"
DATE: 13-01-2022

VENUE: Dubai, United Arab Emirates
Dubai, United Arab Emirates (13 January 2022) – In a city known for its lavish experiences and high taste, Geneva's Chocolate history is one of the most sought after treats by locals and tourists alike, depicting centuries of artisanal craftsmanship in creating these popular delicacies with a Genevan flavour and interpretation.
With a validity of 24 hours starting from the first stop, travellers are invited to take the sweet chocolate route hosted by five of Geneva's authentic chocolate makers, serving them plates of their finest creations within an ambiance of subtle European charm.
Satisfying all tastes and dietary restrictions, the "Choco Pass" brings together five Chocolatiers, with their signature flavour and offers up a journey to remember. La Bonbonnière Chocolaterie et Chocolate Bar is famous for its tradition in chocolate making, dating back to 1921, when it first established its culture to create authentic treats of high standards within an ethical practice of products sourcing. Visitors here can enjoy their choice of Grand Cru or Gourmand hot chocolate, with a selection of four chocolates of their choice.
Founded in 1875, Du Rhône Chocolatier offers a passage in time towards "La Belle Epoque" when enjoying chocolate creations was as much of an art as creating it, known for its delicate handmade bites, visitors can taste the passion within every treat. "Choco Pass" holders can enjoy a plate with a selection of 6 chocolates, featuring milk and dark chocolate and pralines.
Stettler & Castrischer shop offers a fusion of traditional and visionary chocolate making, serving visitors hearty flavours with an international flair. "Choco Pass" special plate serves visitors with the shop's specialty: 1 Pavé de Genève, Bonbons Deluxe range: a Chuao, a luzern, a brazilia, a fleur de sel, a raspberry pearl (in a box of 6).
Pairing nature with the highest quality ingredients, Sweetzerland Chocolatier offers organic delights for mindful visitors with a sweet tooth, taking inspiration from sustainable practices, and innovating their menu to align with seasonal flavours and trends. Included in the "Choco Pass" plate is Caramel Truffle, Hazelnut Rocher, Raspberry Truffle, Almond Dragées and Cashew Nut Petals.
Handmade, artisanal and traditional chocolate making is the method that Zeller Chocolatiers have built a foundation on for a true Swiss chocolate legacy, with a vast range of offerings that will tantalise every taste bud, from world favourites to creative flavour fusions. The "Choco Pass" plate serves 3 pavé glacé, 1 Florentine (milk or dark), a praline nougatine mould (dark or milk), a candied orange covered in chocolate.
Geneva's experiences are created around discovering shared passions with its guests, and catering to their ideal image of an authentic and warm Swiss getaway, where paths of luxury, comfort, adventure and pleasure constantly intertwine, crafting moments to remember.
Terms & Conditions:
* Valid all year round during the opening hours of the chocolate makers
** Available for purchase at the Tourism Information Center (CGN landing stage - quai du Mont Blanc) and on Geneva's website. The voucher is valid for 1 year from the date of booking and is automatically activated for a period of 24 hours after your first tasting. This offer can't be combined with other offers or discounts
*** Prices: CHF 25.- per adult / CHF 5.- per child
**** Partners: Sweetzerland Chocolatier, Zeller Chocolatier, La Bonbonnière Chocolaterie Genève, Du Rhône Chocolatier - Eaux-vives, Stettler & Castrischer