The Governorate of Al wusta
The Governorate of
Al Wusta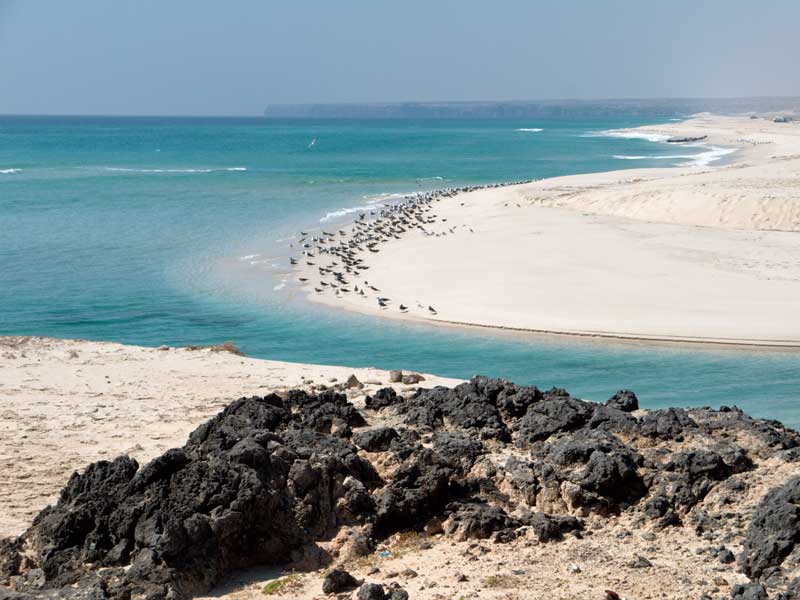 Being the second largest governorate of Oman in terms of land mass, the Governorate of Al Wusta has the smallest population. Situated in the south of both the Al Dakhiliyah and Al Dhahirah governorates, Al Wusta is flanked on the east by the Arabian Sea, on the west by the Rub Al Khali - The Empty Quarter, and by the Dhofar Governorate below. Its coastline is dotted with dense mangroves and wide bays and this region is a haven for wildlife and nature lovers. Bird watching enthusiasts can spot over 130 different species, including migratory birds from as far away as Europe. The Barr Al Hikman peninsula is especially known for visiting flocks of flamingos.
On land, the moderate climate, influenced by the annual autumn season in Dhofar, helps the growth of a variety of plants and rare mammals such as the Arabian Oryx, the Nubian Ibex, Arabian wolves and Arabian gazelle.
The Rock Gardens of Duqm and the salt plains of Mahout are just some of the geological areas of interest in Al Wusta. This and a score of untouched beaches make a visit to this region a special experience.
Main Cities Al Wusta Governorate:
HAIMA • DUQM • MAHOUT • AL JAZER
AL WUSTA – SITESEEING
AL Duqm Beach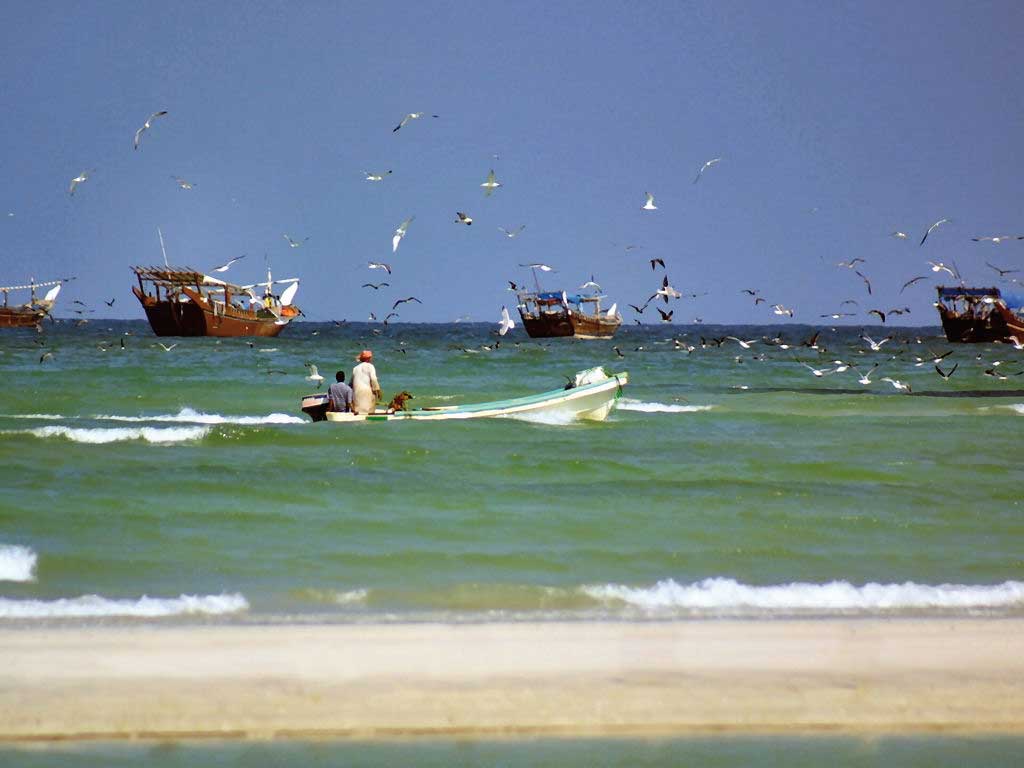 Renowned for its soft, clean sands, azure waters and cool breezes, the A'Duqm beach is a picture-perfect panorama for the traveler to relax in and fall asleep to the gentle lulling of the waves. Lucky tourists may be able to catch glimpses of rare migratory birds, dolphins, turtles, and even whales.
Timings: 24/7
Location: 20km from Al Duqm, Al Wusta
Bar Al Hikman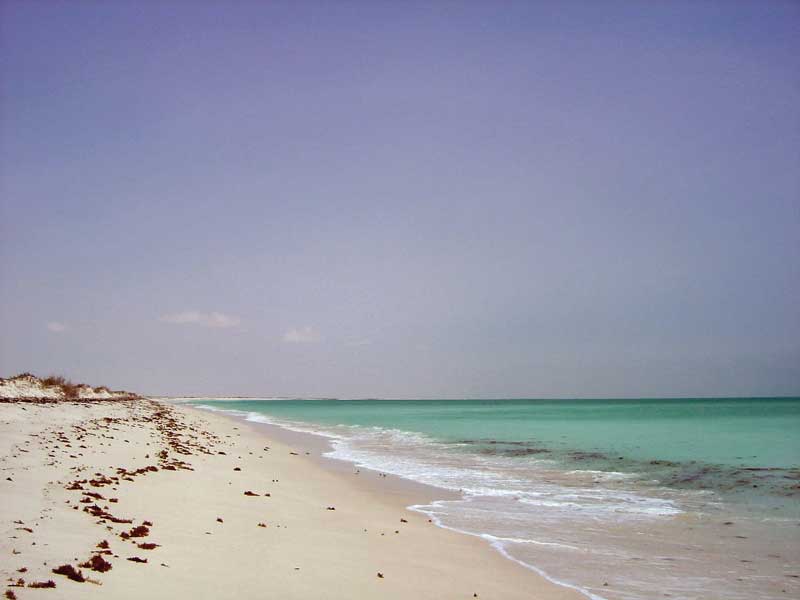 Bar Al Hikman is an island located in the center of Oman's east coast, and is considered to be one of the most important bird migration stations both in Oman and Southeast Asia. Many birds congregate here, especially water birds coming from as far as Siberia's northern shores. In addition to being a sanctuary for marine life of all kinds, the existence of coral reefs off its shores make it a favourite destination for divers.
Timings: Unavailable
Location: 500km south of Muscat