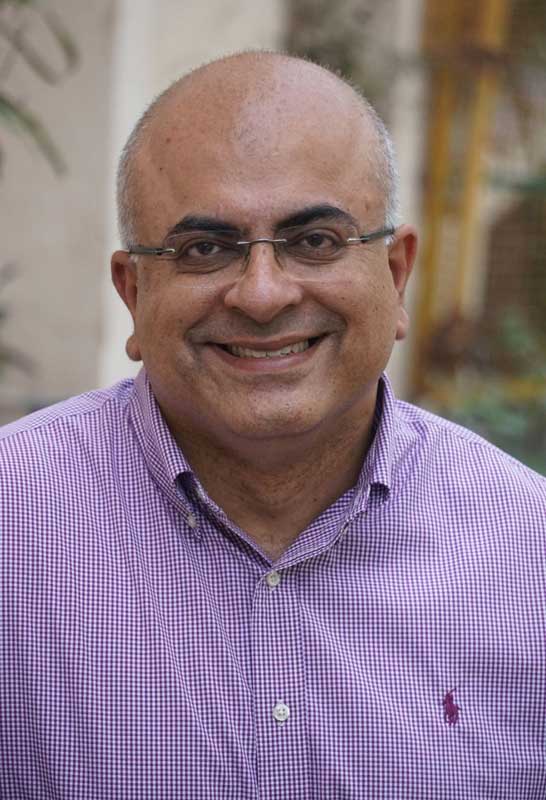 Nippon Paint Middle East announces collaboration with Oman's Karwa Motors
DATE: 13-01-2022

VENUE: Dubai/Muscat
Nippon Paint Middle East will provide custom paint solutions for Karwa Motors' fleet of commercial buses
Dubai/Muscat, 11th January 2022. Nippon Paint Middle East has announced a collaboration with Karwa Motors, a strategic investment initiative by the State of Qatar and the Sultanate of Oman for assembly & manufacturing of buses. Nippon Paint, specialists in paint processes and solutions, will be the exclusive paint solutions provider to Karwa Motors
As part of the collaboration, Nippon Paint will work closely with Karwa Motors, which is a green field project for bus assembly and manufacturing to address the growing demand in the GCC and wider Middle East Nippon Paint was preferred as the exclusive paint solutions partner for Karwa Motors thanks to its r innovative product and technical solutions, in addition to its value propositions. Karwa Motors has invested in state-of-the-art infrastructure to address long-term demand in the region for buses and is set to cater to the luxury coaches, city buses and school bus segments.
Initial orders to be executed under the new collaboration are for the export of buses to Qatar for a major Sport Event to be held in 2022, with the Nippon Paint Technical Services team addressing the specific requirement for customised product, shade and technical solutions.
Mr. Sharad Malhotra, Director, Nippon Paint Middle East, said: "Nippon Paint, with its expertise in the Commercial Vehicles Business, is happy to associate with Karwa Motors and shall add value to the partnership through its innovative and best in class product and technical solutions. We have always strived to be a leader in the Augmented Finishing Solutions space and spread our reach across the world. The Middle East has been a critical market for us and this collaboration augers well for our long-term plans in the region. Leading edge and eco-friendly painting solutions have always defined our relationships and growth plans".
"This collaboration will give us an opportunity to showcase our extensive range of services and solutions," he added.
Mr. Alpansh Sharma, General Manager, Nippon Middle East, said: "The demand for commercial vehicles and specifically buses and coaches in the Middle East continues to grow, considering the huge dependence on expats for the labour force. We would like to nurture this partnership with our extensive solutions and have a fruitful association for both the entities"
Dr Ibrahim Al Balushi, CEO, Karwa Motors. Said: "We are looking forward to a long-standing association with Nippon Paint, which has a rich legacy and expertise in the commercial vehicle paint and coating industry. We will jointly strive to provide innovative & ecofriendly solutions."
Mr. Mikel Ecenarro, COO, Karwa Motors, added: "We shortlisted Nippon Paint amongst other major paint suppliers owing to its innovative product capabilities, technical solutions and value propositions. We look forward to growing our businesses together in the long term".
Nippon Paint's refinish and commercial vehicle business has always prioritised offering innovative, customised solutions and being a true paint process specialist to its partners with an eye on the environment through its cutting-edge Japanese technology.