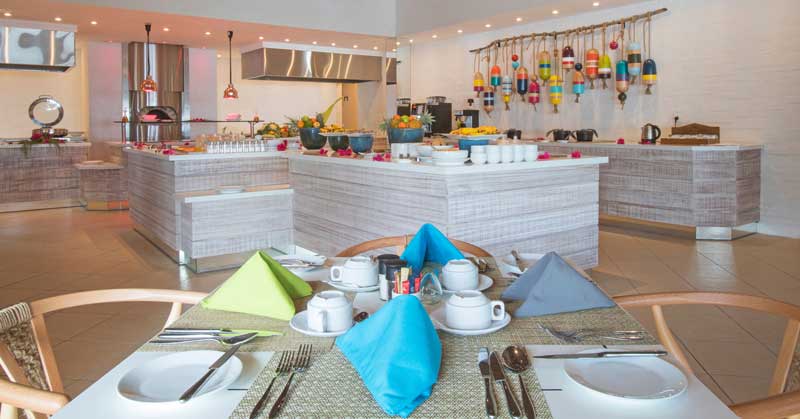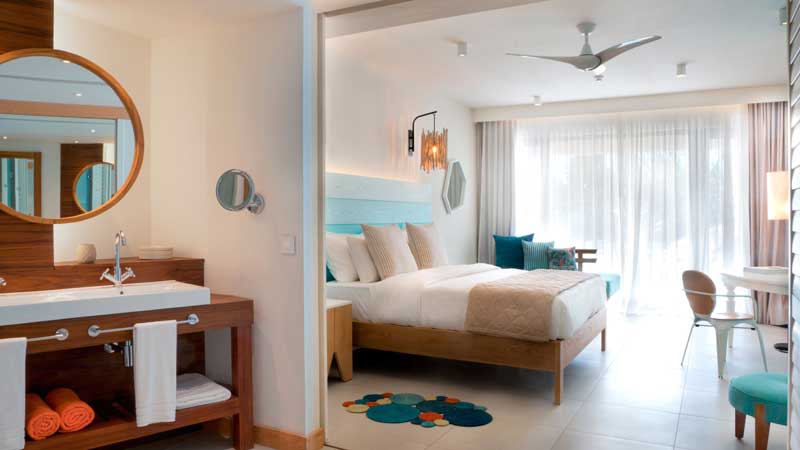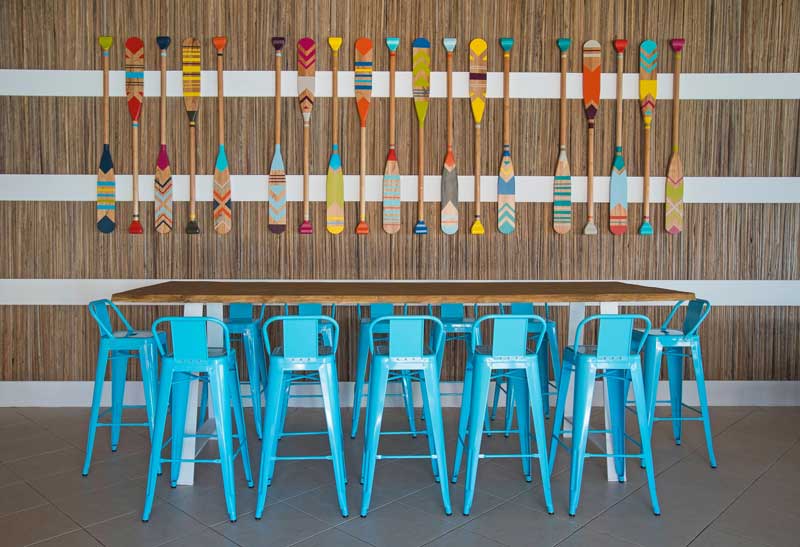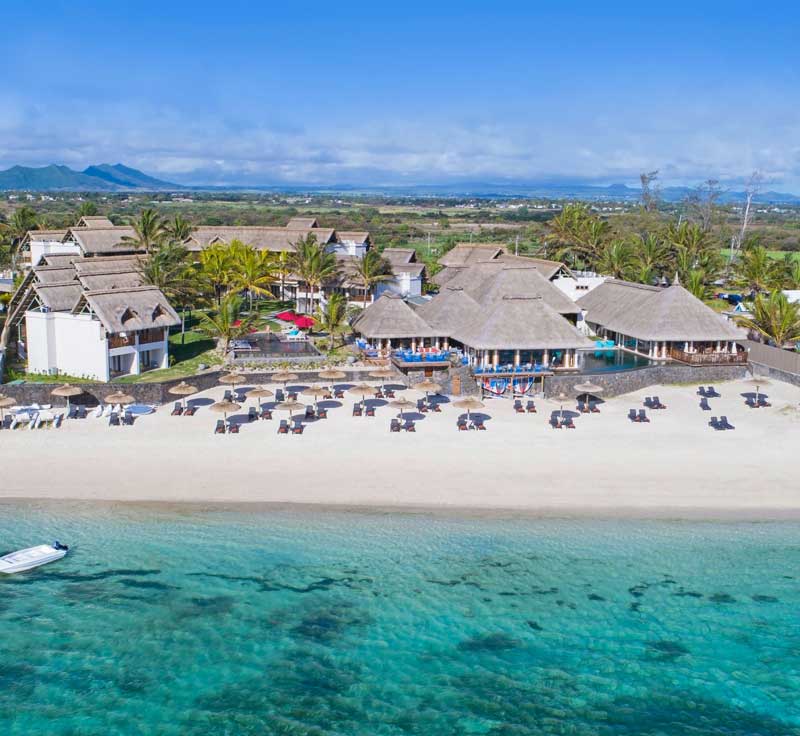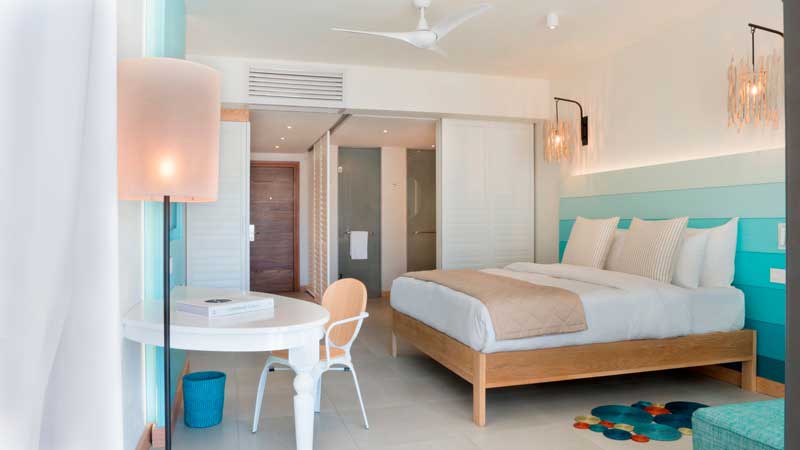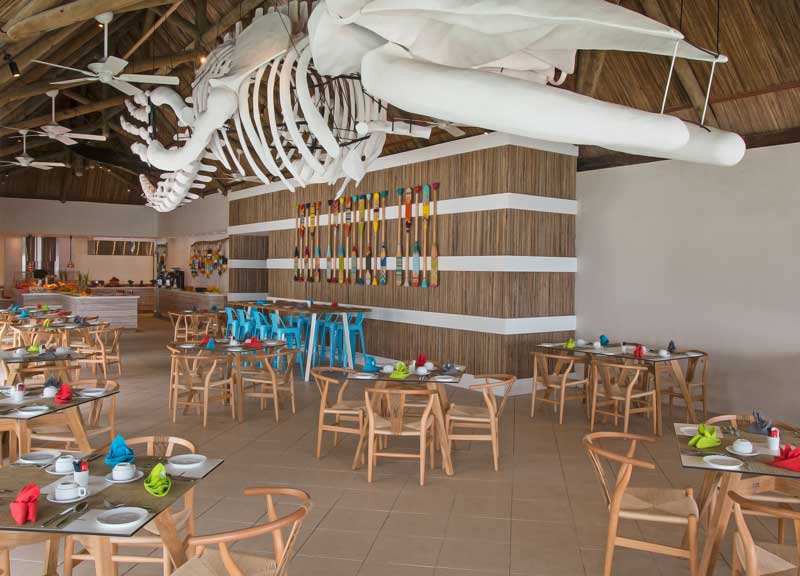 Snap up a new year lucky deal and indulge at C Mauritius
DATE: 13-01-2022

VENUE: UAE, Dubai
The premium all-inclusive hotel offers 50% discount on stays from 13th January to 30th April 2022
UAE, Dubai,
13
January 2022 - While everyone is back at work and plunged into the hustle and bustle of busy life, snap up an off-peak season deal and enjoy 50% off from January 13 to April 30, 2022, at C Mauritius, an all-inclusive beach hotel from Constance Hospitality Management. The published rates on the
C Mauritius
website or any other online platform, are already discounted meaning guests can enjoy a vacation alongside one of the most beautiful beaches on the east coast of Mauritius, all for half the usual rate.
Savvy travellers can take advantage of the quiet season and step into a lively place created for guests to relive the free spirit of their childhood, breaking the routine and turning every day into an adventure. The designs of the resort utilise local furniture and crafts made from raw materials, making the hotel ambience exude a sense of warmth and relaxation.
The sophisticated yet casual rooms are swathed in light colours such as wooden brown, pure white and bright blue to add a lively, cheerful feel to the designs. On top of that, the hotel includes three fabulous pools, three restaurants and a deli style outlet, two bars, a cellar with organic grape, a magnificent spa, and a wonderful blend of indoor and outdoor activities. From Padel tennis to beach volleyball, kayaking, stand-up paddle boarding, snorkelling, or kite surfing, you will inevitably feel the zest of a child playing with absolute freedom.
Those looking to rekindle their love and celebrate Valentine's Day can take advantage of this special offer from C Mauritius, relishing the 50% discount along with the romantic nature of Mauritius. With miles of beautiful white-sand beaches backed by lush forests and, this island is the ideal destination to awaken love and intimacy.
As a sister brand of Constance Hotels and Resorts, C Resorts was created with one specific goal; to offer travellers the opportunity to let go of all their concerns and appreciate a vacation like they never grew up. The brand's first property C Mauritius is fully committed to embodying this promise offering a friendly and full of fun atmosphere while never compromising on comfort and quality.
For more information and bookings, visit www.c-resorts.com.