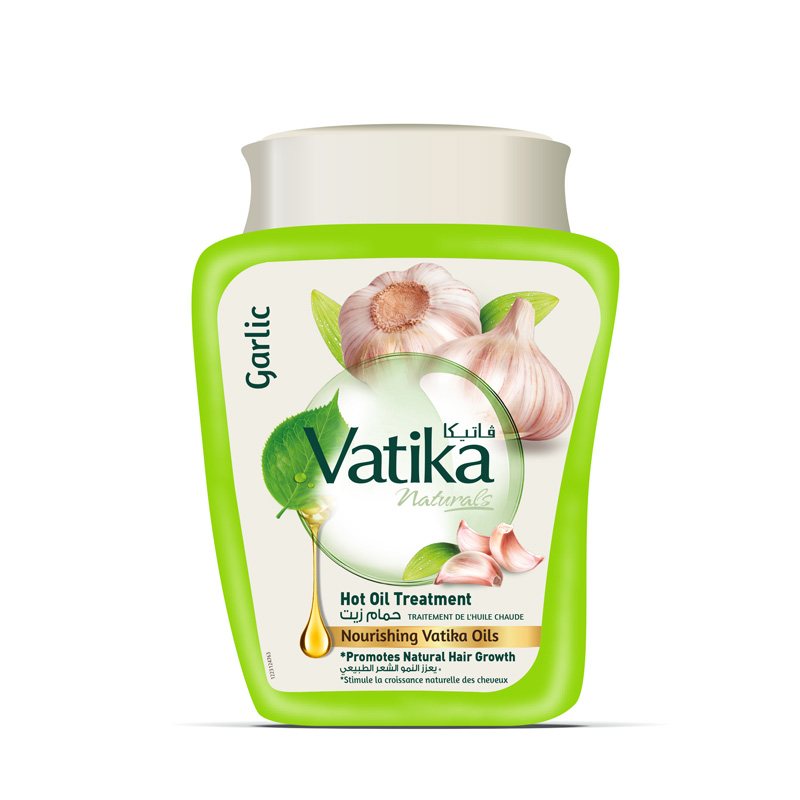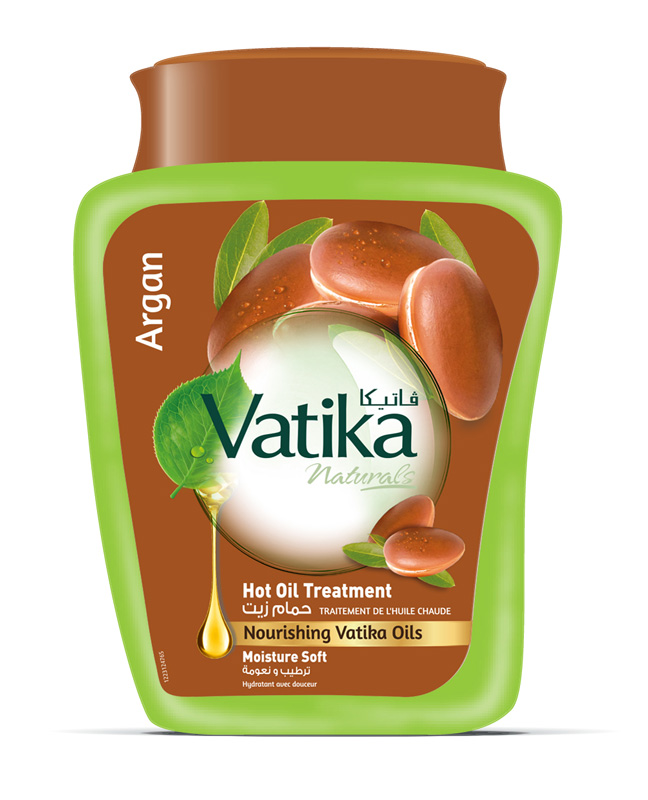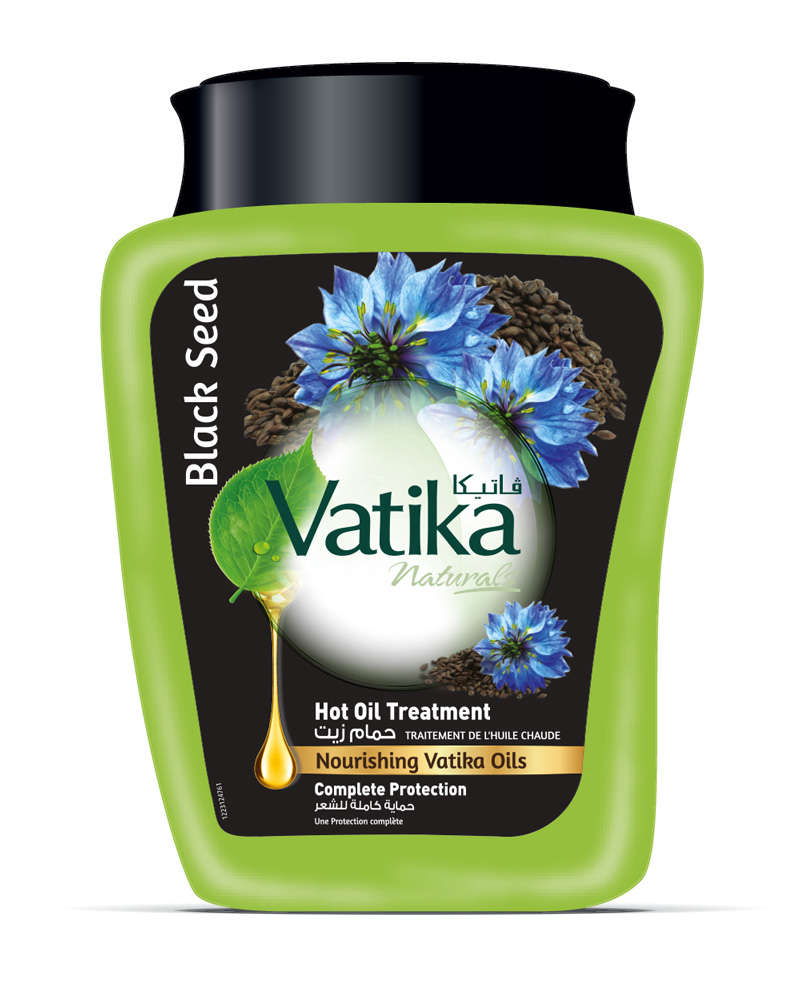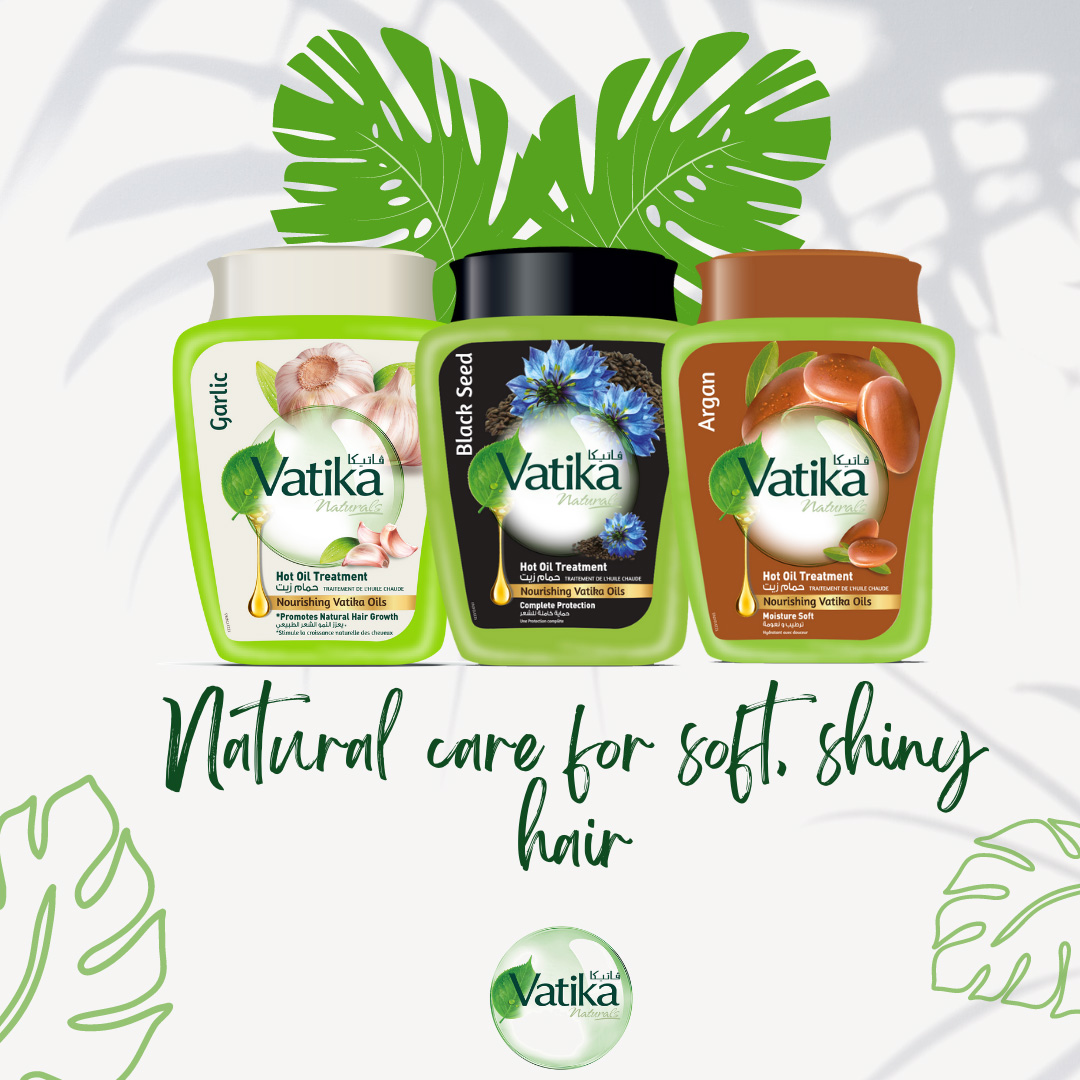 Haircare for 2022 with Vatika!
DATE: 11-01-2022

VENUE: oman
2022 has come. Celebrations have ended for Christmas and New Year's. With all that going around, many women have been exposed to a lot of styling and chemical treatments causing damage to the hair and giving it dryness.
Vatika Hammam Zait is a natural treatment that can be used to revitalise and renew your hair. Garlic, Argan, and Black seed are the 3 ingredients that will help in giving complete protection, moisture, softness, and promote natural hair growth.
Instruction of using:
• After shampooing, apply Hammam Zait on your hair and gently massage roots to tips
• Wrap a hot towel on your hair and keep for 15 minutes
• Rinse your hair with water
To get beautiful hair!