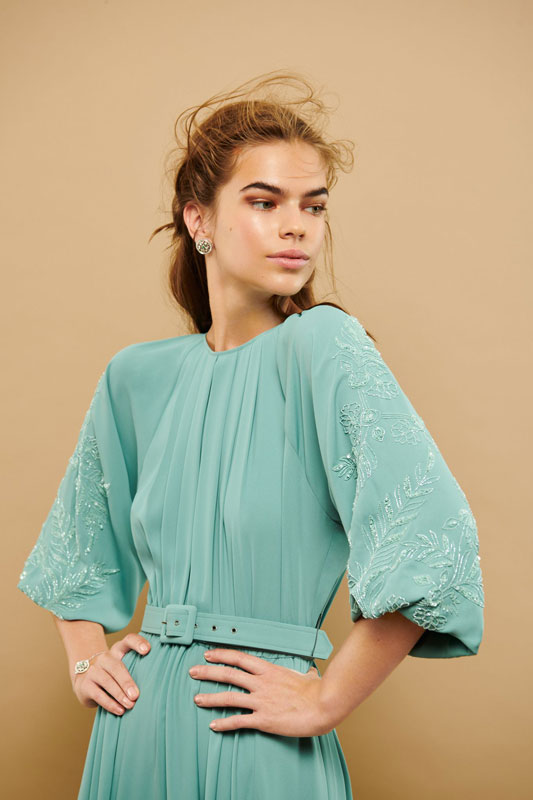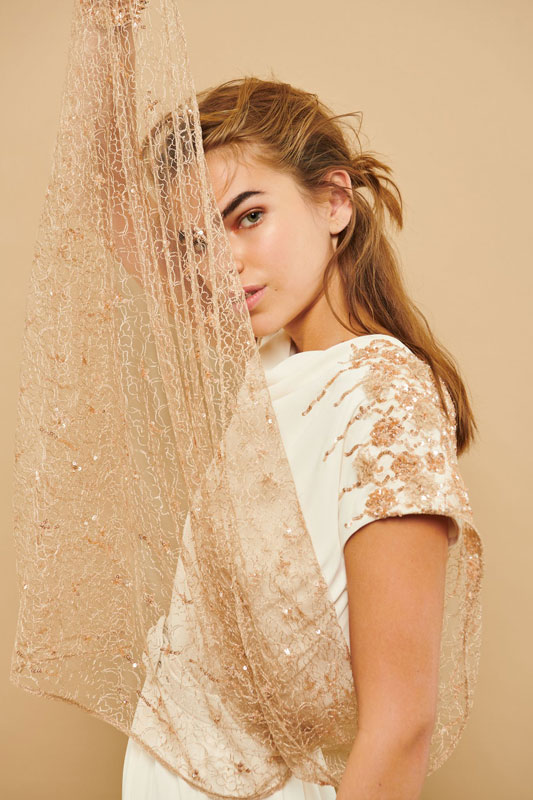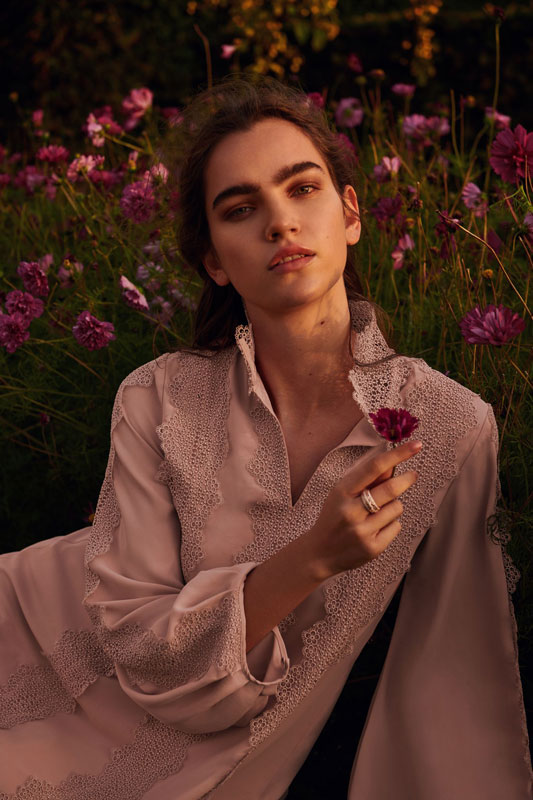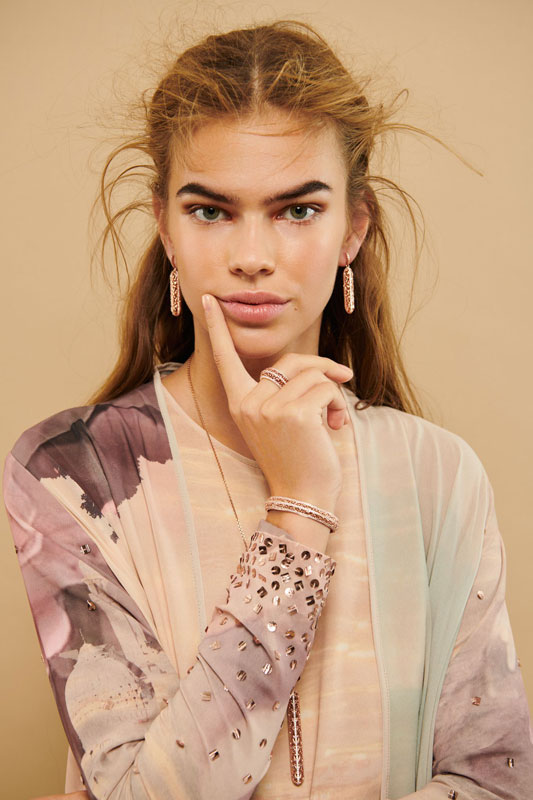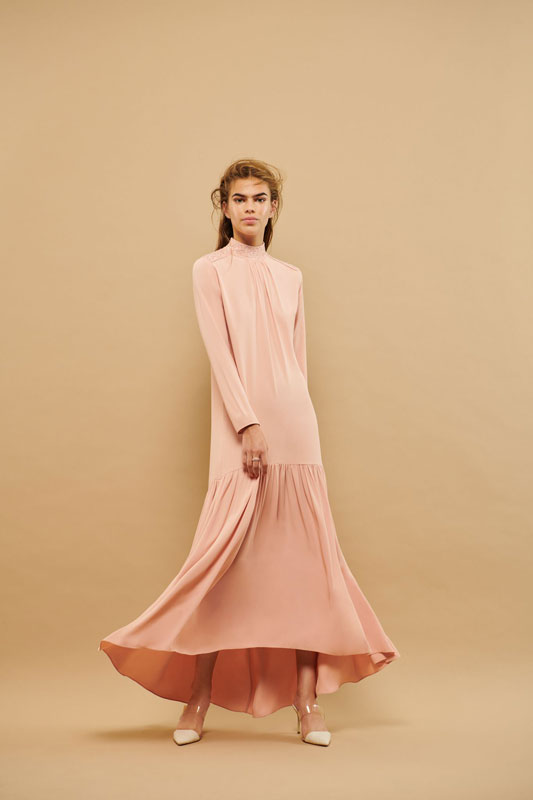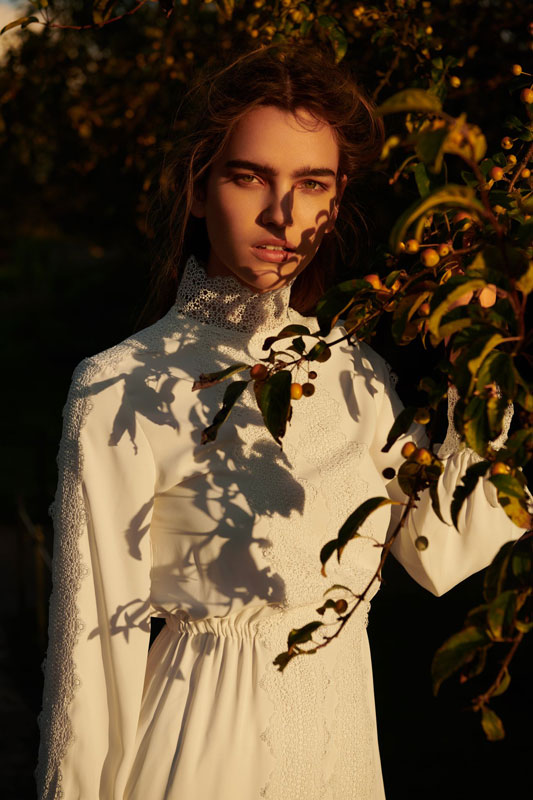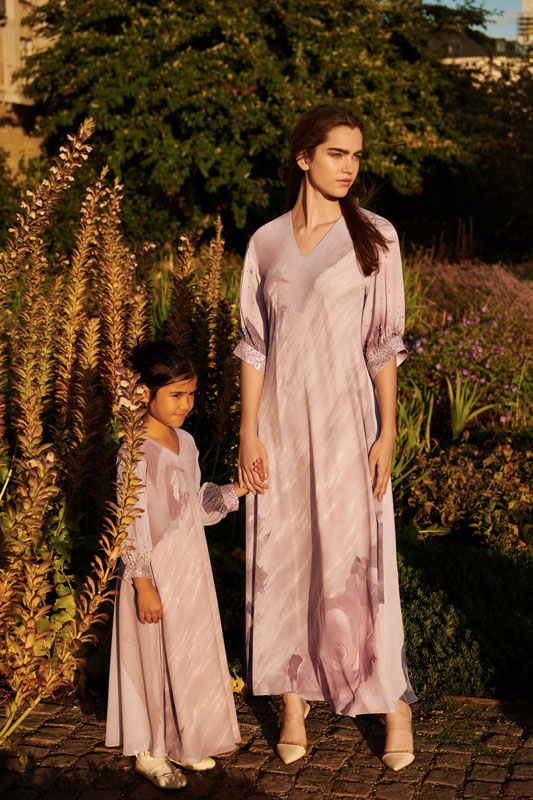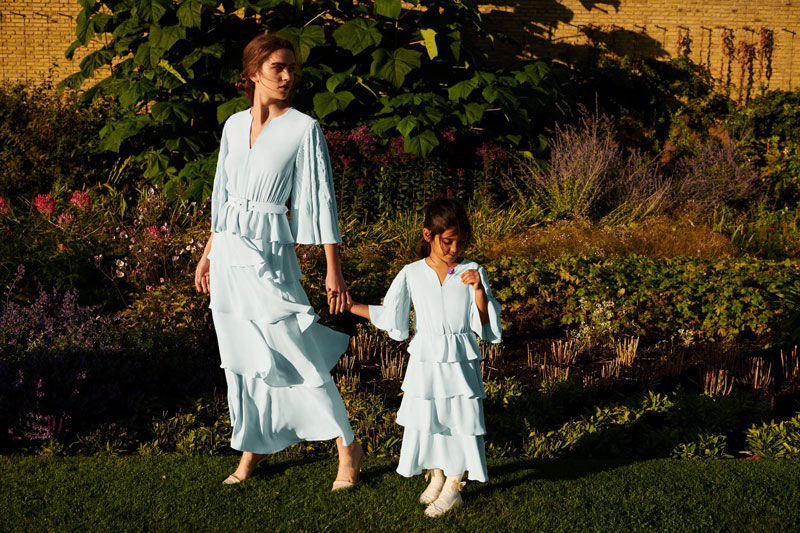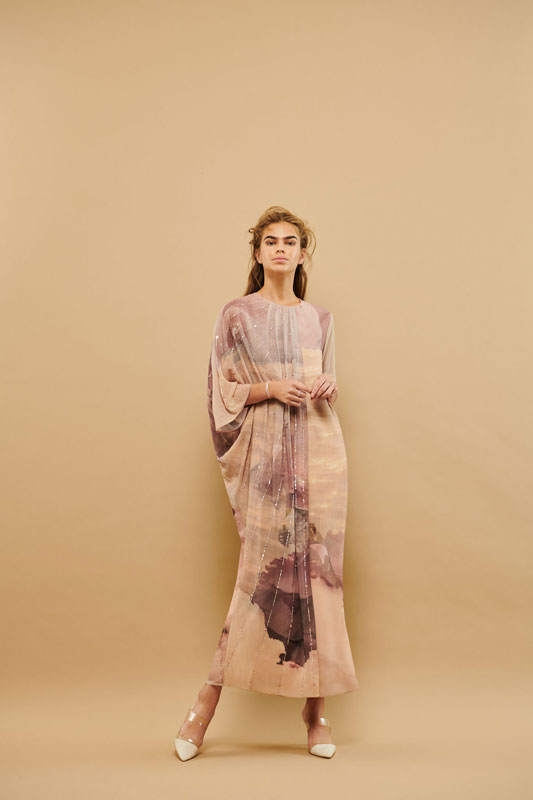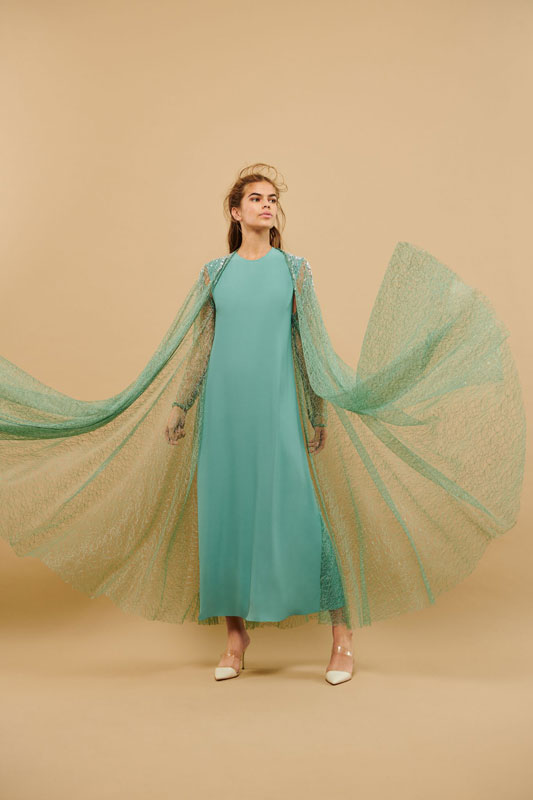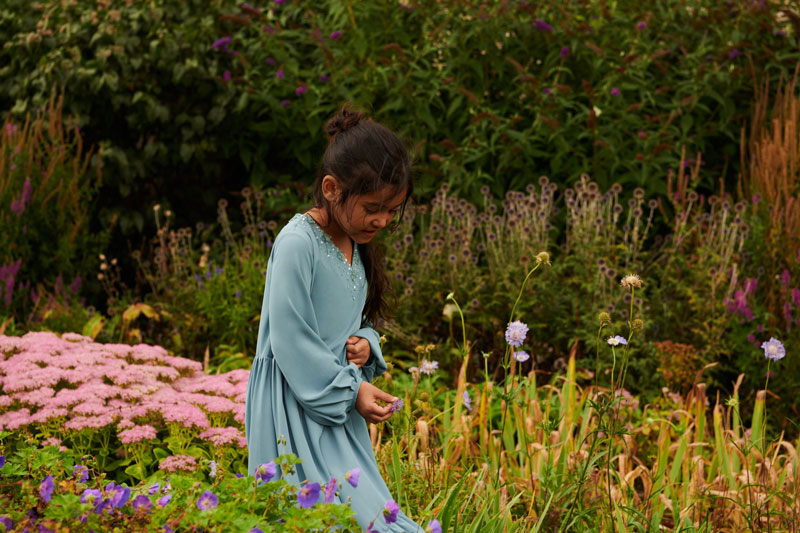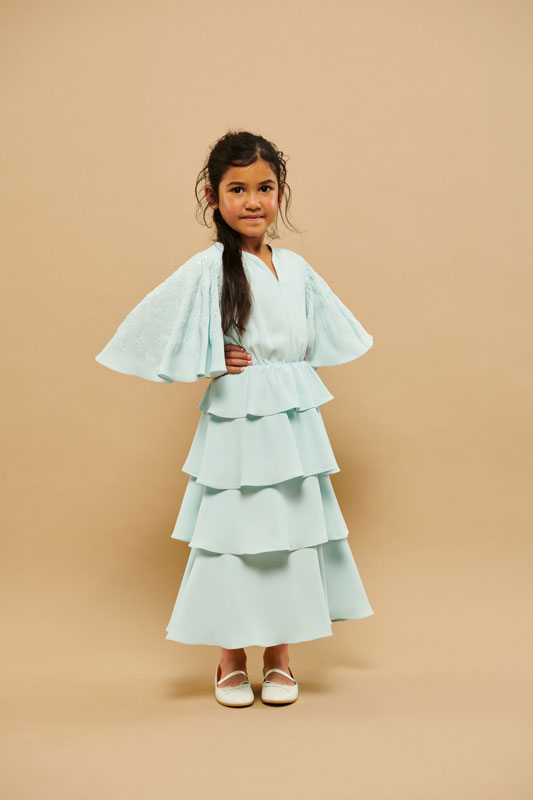 AMAL AL RAISI LAUNCHES SPRING/SUMMER 2021 COLLECTION
DATE: 23-02-2021

VENUE: muscat
Amal Al Raisi's Spring/Summer 2021 collection is a tribute to the late Sultan Qaboos bin Said and the hope filled future of Muscat. Amal believes that the hope of a peaceful and prosperous future for Oman led by Sultan Haitham Bin Tariq changed her/everyone's perspective and allowed for healing and wholeness for Oman. Deeply embedded in this collection is Amal's admiration for the late Sultan, her love for Muscat and her dreams for the future of Oman.
This season, Amal introduces a custom fabric print that captures the essence of Muscat, aptly named as 'Purity of Muscat'. The print fuses natural elements of the Al-Hajjar mountains, the Sultan Qaboos Rose and Muscat harbour, in a harmonious display that celebrates Muscat. A soothing color palette featuring hues of vanilla, blossom pink, dusty teal and starlight blue symbolizes the serenity of the season. A hint of femininity is brought to life through fabrics such as silk chiffon, fluid twill and tulle. Intricate embellishments adorn sleeves and necklines while the Sultan Qaboos Rose is highlighted through delicate beading. Silhouettes take shape in tiered dresses, wide leg pants, tailored tops and jumpsuits while lace tulle overlays add a playful touch.
The SS21 look book was shot in collaboration with Jawahir Oman Jewellers. Inspired by Omani heritage and culture, the fine jewelry elegantly compliments Amal's feminine and sophisticated aesthetic while embracing the best of Omani talent.
The Spring/Summer '21 collection is an ode to the late Sultan Qaboos, who dedicated his life to the prosperity of Oman, inspiring Amal to showcase his tremendous efforts through her collection.