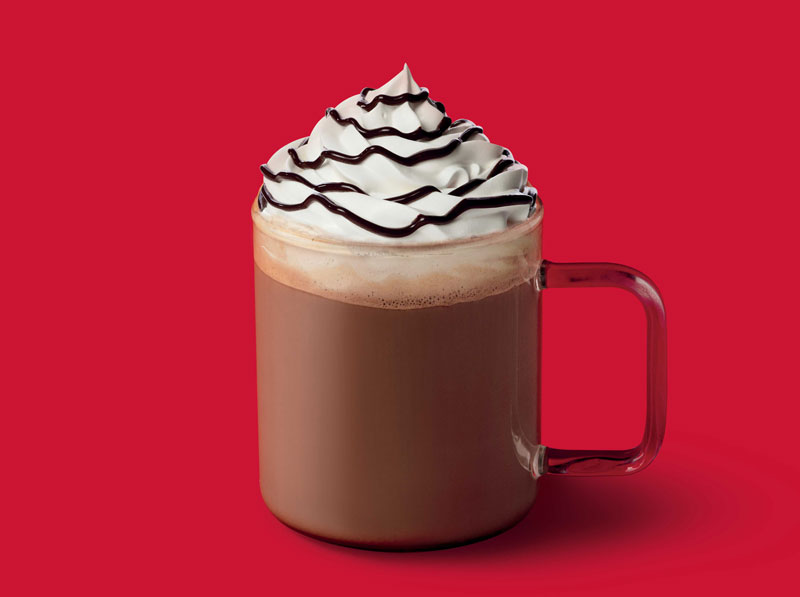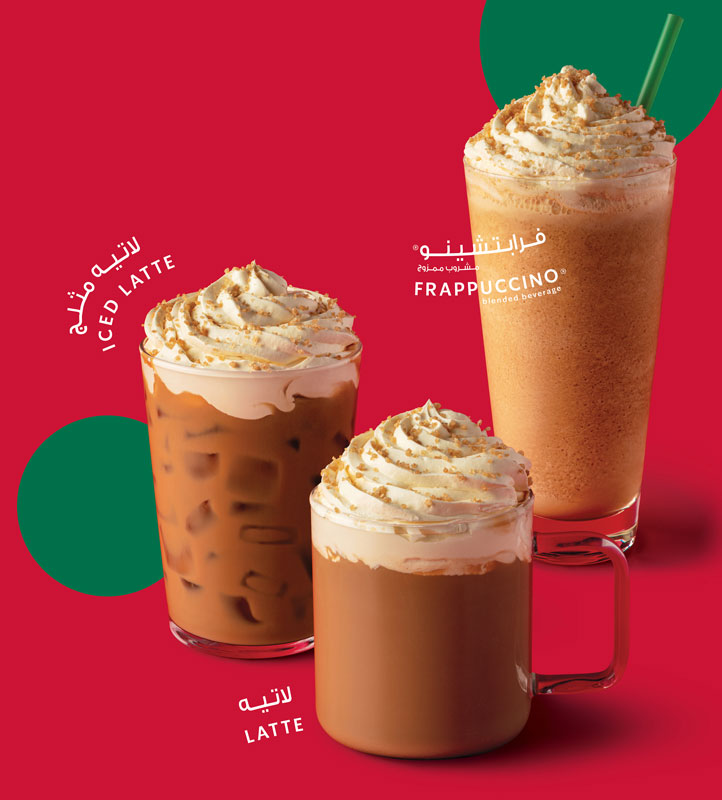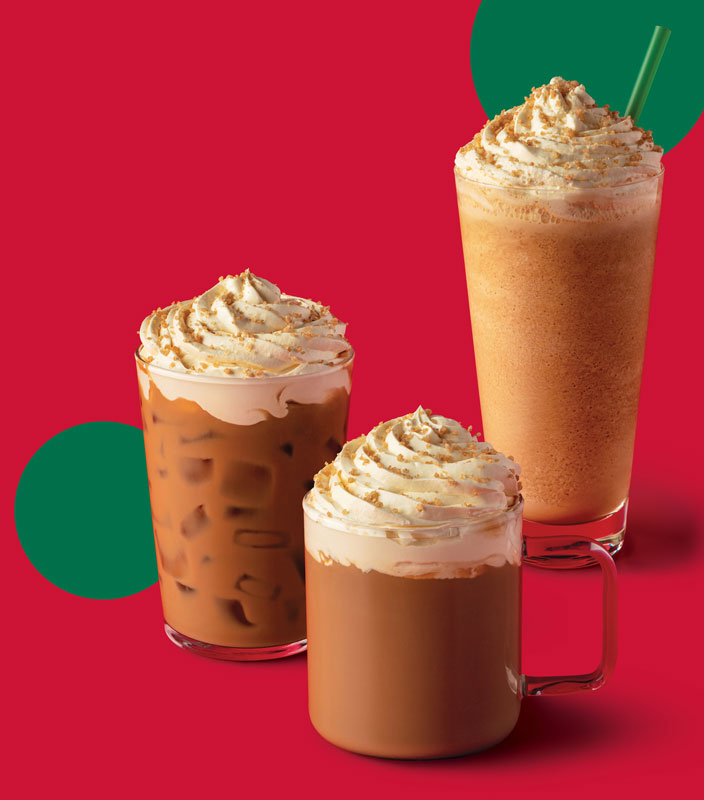 KEEPING CUSTOMERS WARM THIS WINTER WITH THE RETURN OF THE TOFFEE NUT LATTE
DATE: 06-11-2019

VENUE: muscat
4th November, 2019. It's that time of year again, and nothing marks the start of the festive winter season like Starbucks' famous espresso-based delights that brings its customers a special warmth all season long.
This season invites customers to indulge in the special taste of the Toffee Nut Latte and the Signature Hot Chocolate, along with the unique Holiday Blend that will be available across at all Starbucks stores.
Setting the perfect mood for a cold day, the Toffee Nut Latte's rich, buttery flavour of sweet toffee is combined with the warmth of toasted nuts and blended with Starbucks' smooth espresso and velvety steamed milk; topped with whipped cream and Toffee Nut Sprinkles.
Along with the Toffee Nut Latte is the Signature Hot Chocolate made with Starbucks® exclusive cocoa blend, steamed milk and topped with whipped cream.
Rana Shaheen, Regional Communications and CSR manager of Starbucks Coffee MENA, said: "This time of year is a special one that brings new hopes, ambition and excitement for the year to come, and each year this sensation is stronger and better than that of the year before. As such, Starbucks works towards offering something equally special, fulfilling and full of sensation. And we've topped it off by bringing back the ultimate Starbucks Holiday Blend."