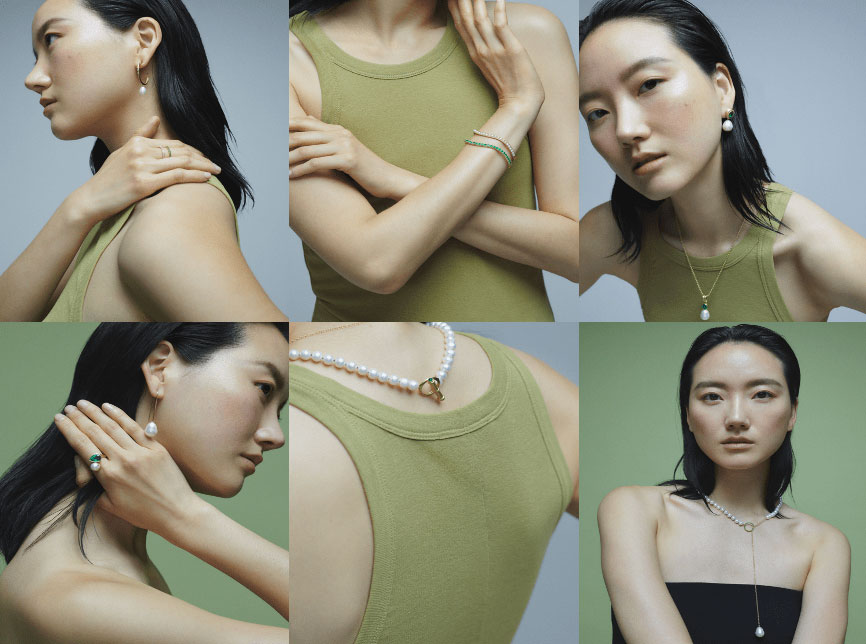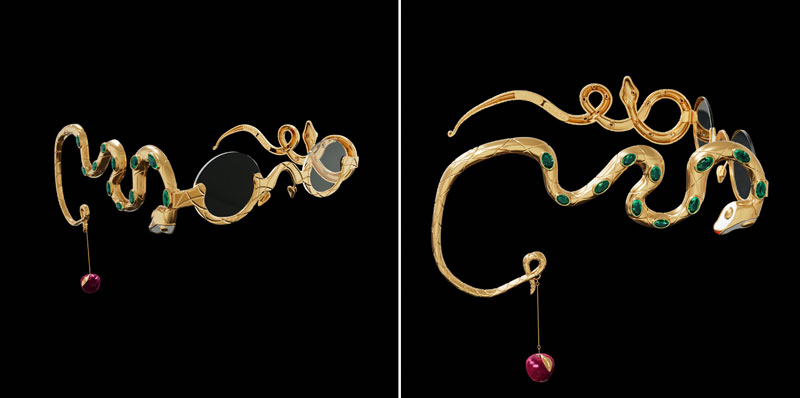 THE LATEST FROM GEMFIELDS
DATE: 21-06-2022

VENUE: UAE
Discover the latest releases from the world's leading supplier of responsibly sourced coloured gemstones. Gemfields' progressive and unconventional approach has been apparent with the brand's new collaborations with renowned jewellery designers and creative artists that presents sustainability at the heart of their processes.
Browse through the latest news below that can help on the fashion edits you're working on! Let me know if you need more details from my side
SANDY LEONG X GEMFIELDS LAUNCH THE SERENITY COLLECTION
Gemfields is delighted to announce its third collection in partnership with New York-based jewellery designer Sandy Leong. The Serenity Collection is centred around Gemfields' Zambian emeralds and freshwater pearls, which combine to represent the freshness of a new season. With emerald the birthstone for the month of May, and associated with growth and renewal, this seems a fitting time to launch this modern yet timeless collection.
The new range includes asymmetric bangles, hoop and drop earrings, cocktail rings, pendant necklaces, and updated pearl strands with surprising emerald details.
BNV X FRANCIS DE LARA FEATURING GEMFIELDS NFTs
Brand New Vision (BNV), Francis de Lara and Gemfields are set to embrace the future, with the introduction of an exciting collection of NFTs! To be released as a limited edition of just 10, these are the first ever NFTs from Francis de Lara, the world's original jewellery-eyewear house. They were inspired by real-life glasses featuring Gemfields' coloured gemstones. This stunning creation was adapted for the digital world by BNV, a Web3 fashion platform whose vision is to take fashion beyond physical reality into the Metaverse.