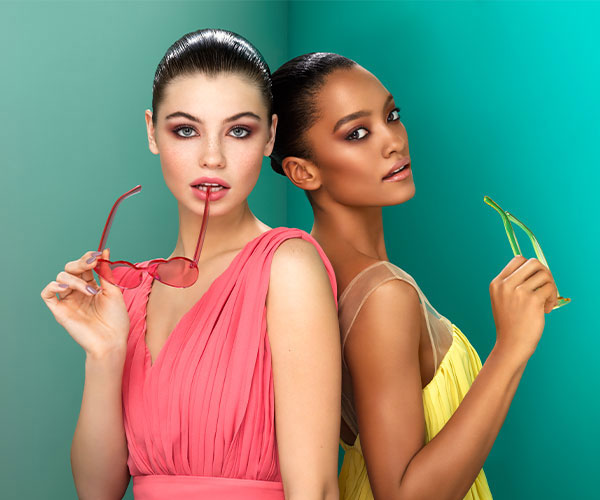 Six Summer-Worthy Lipstick Shades from Flormar
DATE: 21-06-2022

VENUE: UAE
Bright reds, fiery fuchsias, intense oranges, and everything right up to subtle nudes, these are colors to embrace this season to complement a summer glow. Flormar's staple summer shades are all of these. Whether it's classic tones you have in mind or you are eager to push yourself out of your 'color' comfort zone, you'll find a perfect lippie in Flormar's collection of accessible and high-quality cosmetics line.
Here are six top summer-tastic lipsticks from Flormar's range of best-selling lipstick collections.
Deluxe Cashmere Lipstick Stylo, AED43
Intense colors for the lips are always fun, and this summer, red continues to steal the show! You can never go wrong with a classic red, and this fabulous Flormar semi-matte lipstick can be used to enhance any look – from day to night. It also moisturizes and protects your lips with its formula, rich in special antioxidants.
Super Matte Lipstick, AED32
This velvety and creamy lipstick with a super matte finish is perfect for those of you eager to experiment with colors. This season, purple is everywhere and we aren't surprised! Its majestic and elegant vibe adds that oomph factor to any outfit, and depending on your skin tone, you can opt for a shade that makes you feel confident no matter where you go.
Kiss Me More Lip Tattoo, AED49
Nude shades never go out of fashion and this season is no different. Perfect for an effortless glam and natural look, find your shade and make the most of the long summer days. This lip tattoo by Flormar has you covered if you are looking for a lipstick that won't smudge and has lasting pigmentation, so look no further! With a long-lasting formula and smooth, creamy texture, this lipstick will no doubt become a staple for your upcoming summer outings.
Flormar products are available at Flormar stores in the UAE and online at Instashop.
To discover more and keep up with the latest news, visit Flormar's Facebook and Instagram pages – @FlormarUAE @Flormar_UAE.