Features
Credit-Card

Inbound tours only

travel-and-tourism
Gallery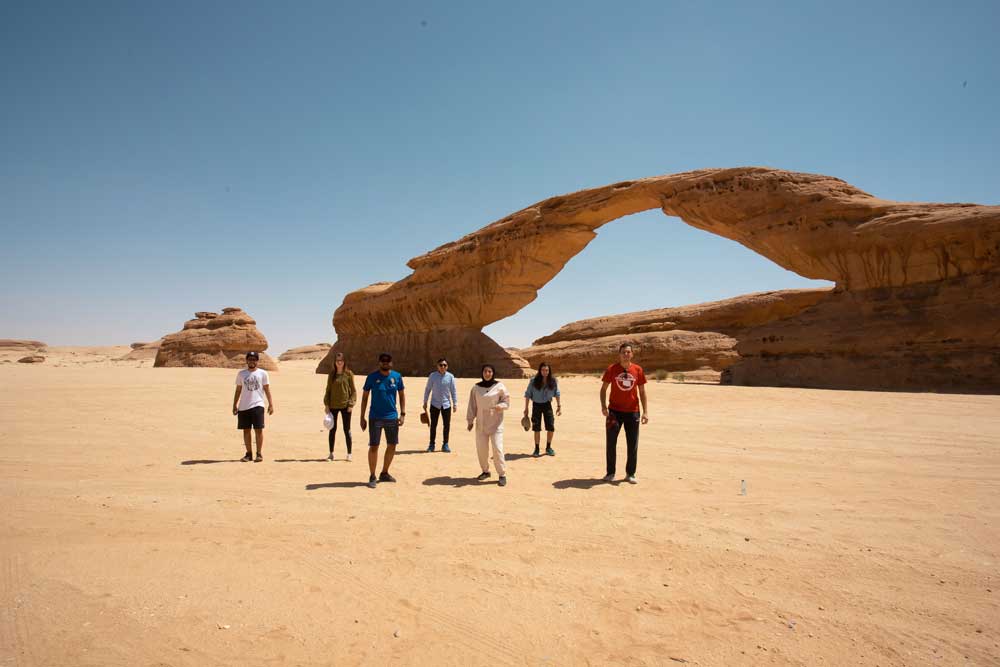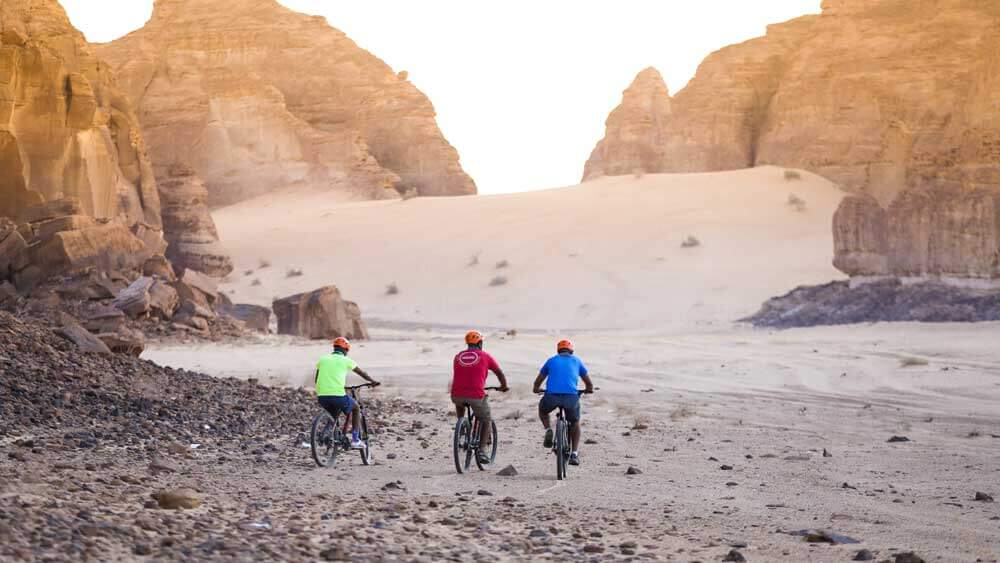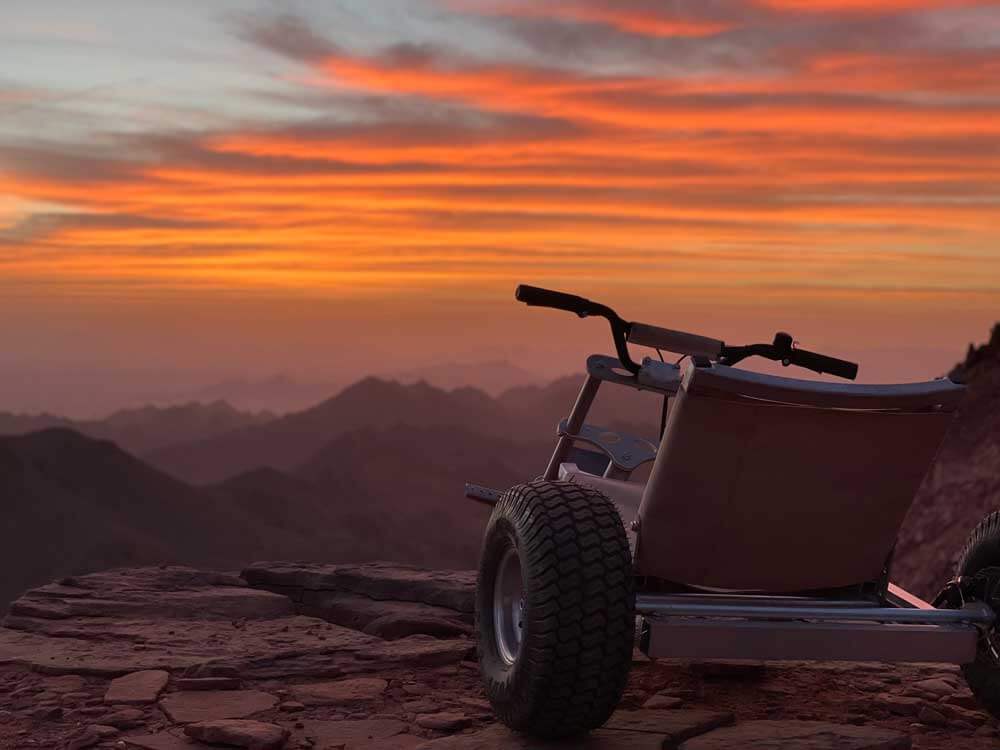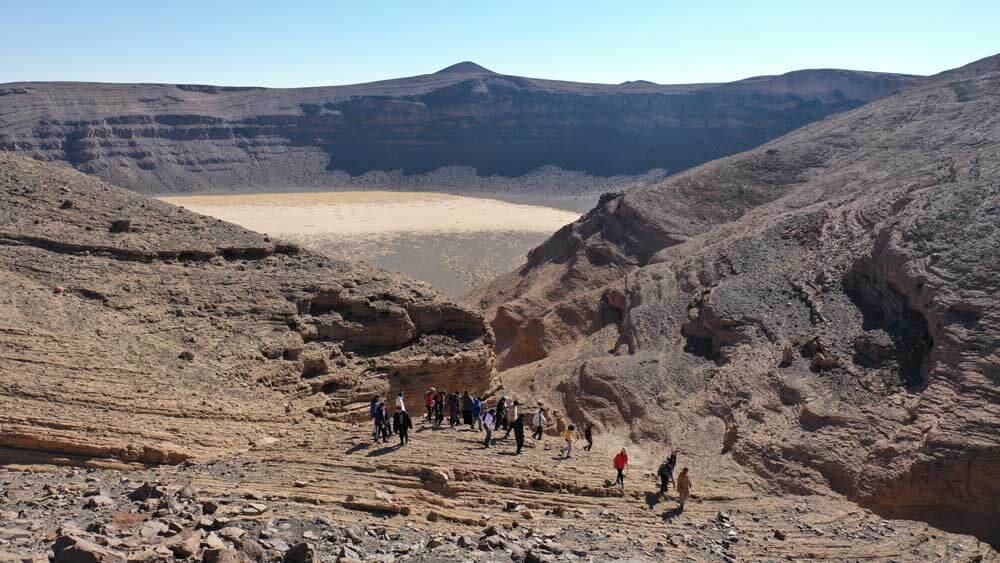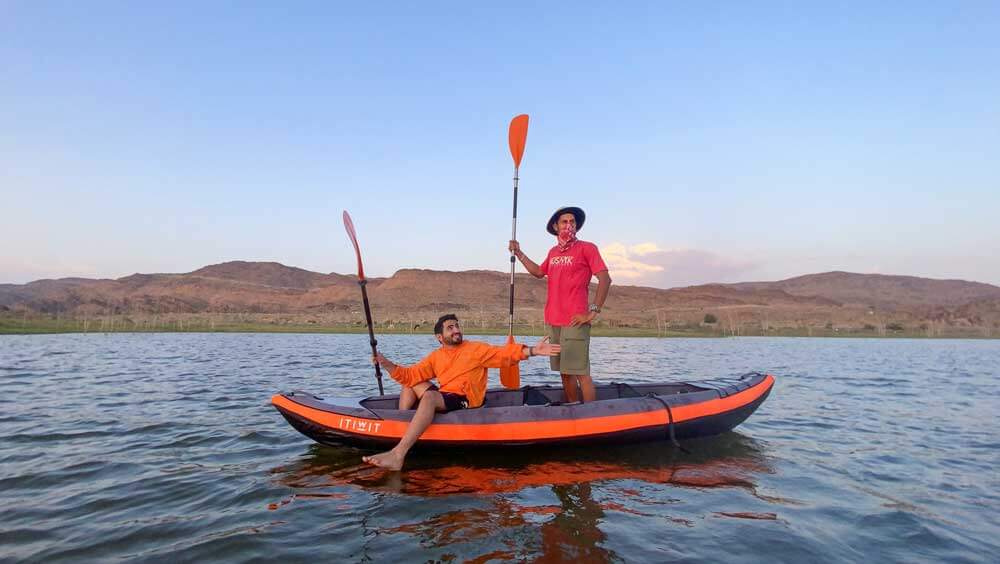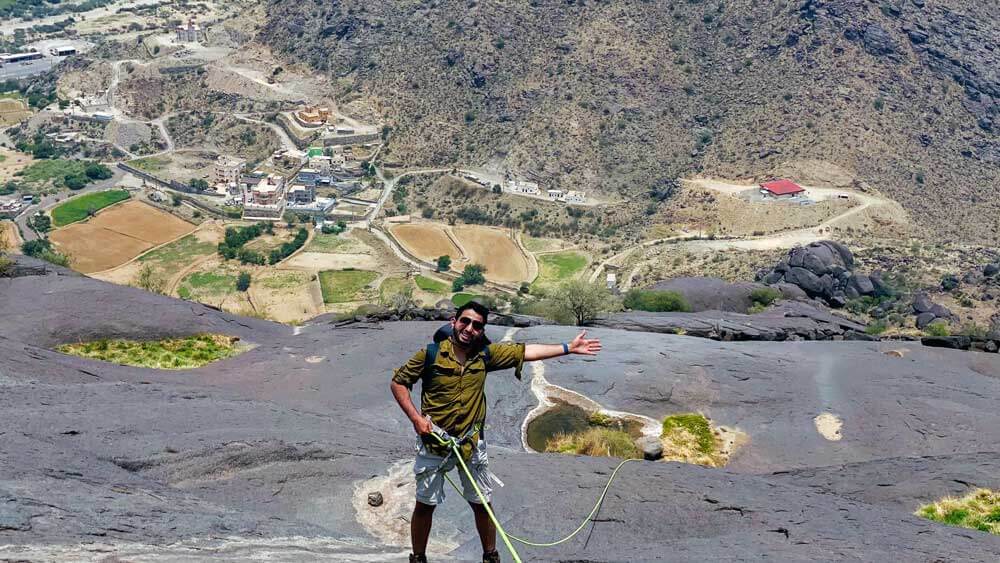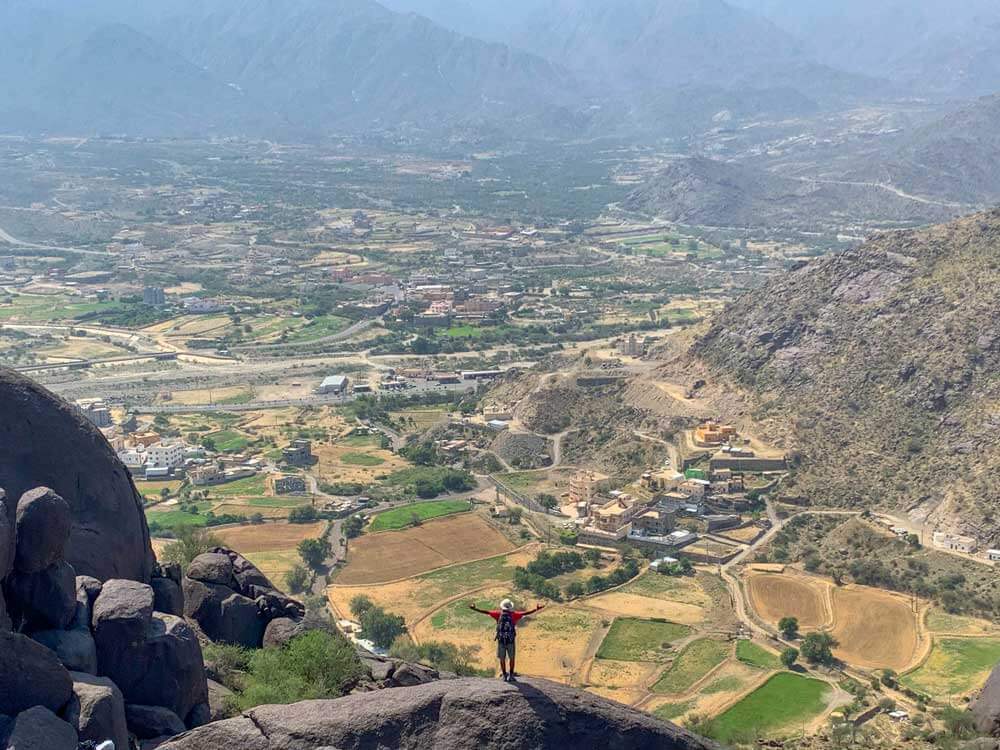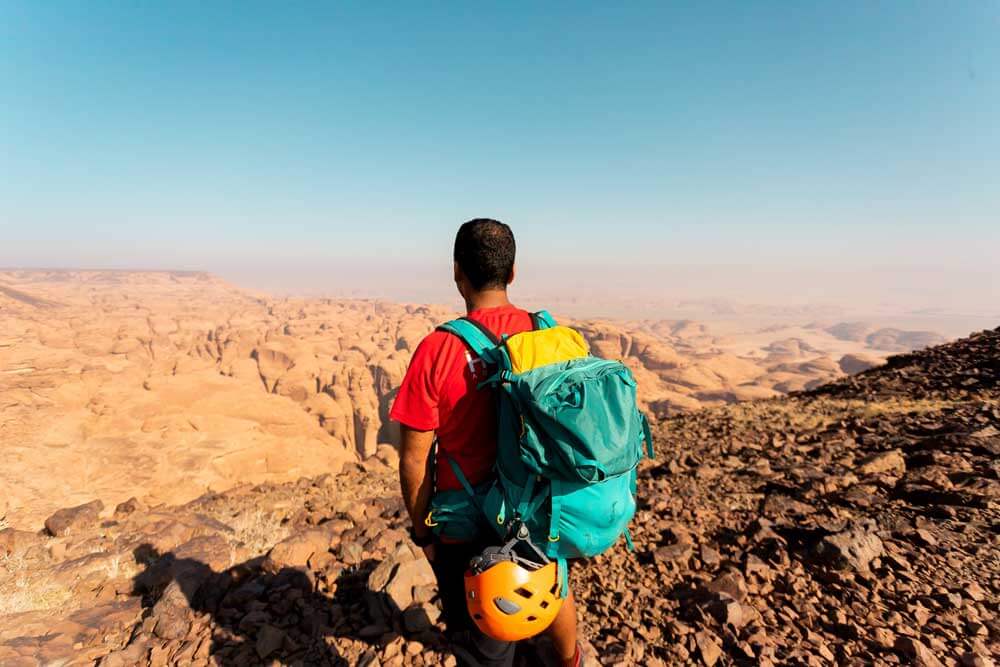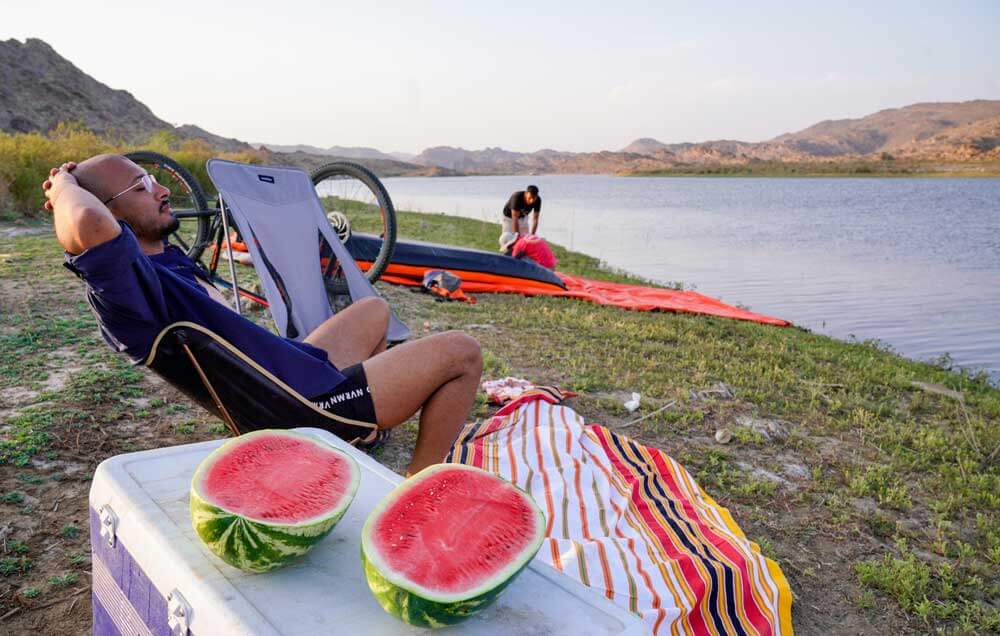 About Us
Passion for the outdoors is at the heart of Husaak. The team shares a thirst for nature and exploration. Our goal is to inspire people around the world to get out and appreciate the natural beauty of Arabia.
Safety is paramount at Husaak and we adhere to high Health, Safety and Enivornment standards to ensure our team are the best trained in the region, Husaak is the only operator in the Gulf to have ISO certification for Safety Management. Our experienced guides are equipped to deliver world class outdoor experiences to locals and global visitors, from the hills of AlUla in Saudi Arabia, to the desert of Abu Dhabi, to the Hajar mountains in Oman and everything in between.
Environmental awareness and community are important to us. Husaak's 3 minutes for initiative asks all of our adventurers to take 3 minutes from their day's activities to help clean up areas we pass by that require special attention. Hiring local people and buying local produce shows we are committed to supporting the economic viability of smaller communities in the region.
Over the past 9 years, Husaak Adventures has served more than 11,000 adventurers from all over the Gulf, and has succeeded in making Oman the main Adventure travel destination for GCC nationals. Now our mission is to drive awareness globally and ensure Arabia is recognized as a world-class Adventure Travel destination.