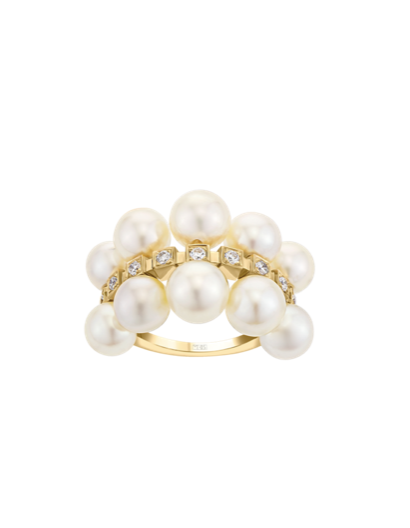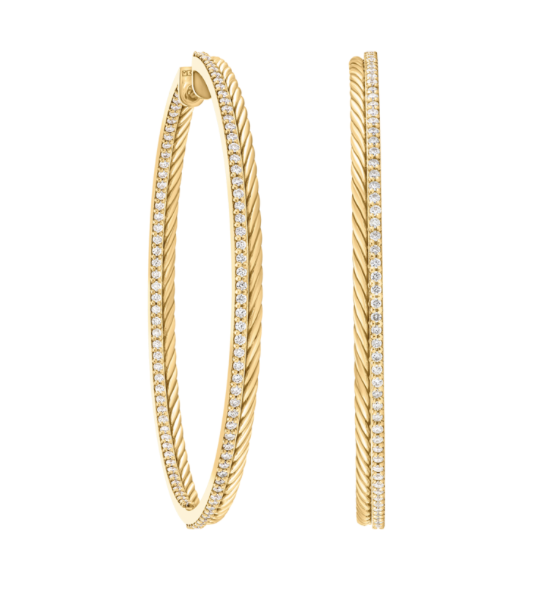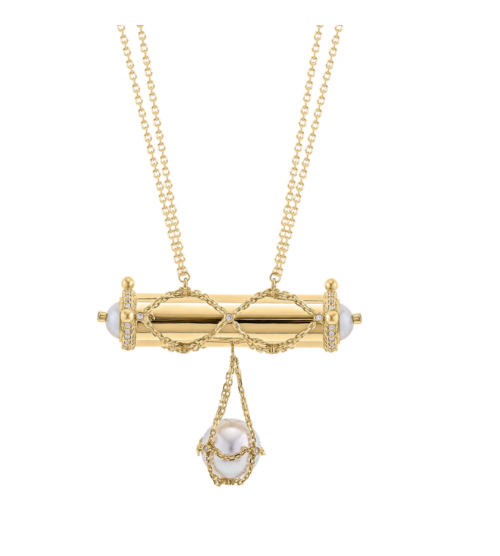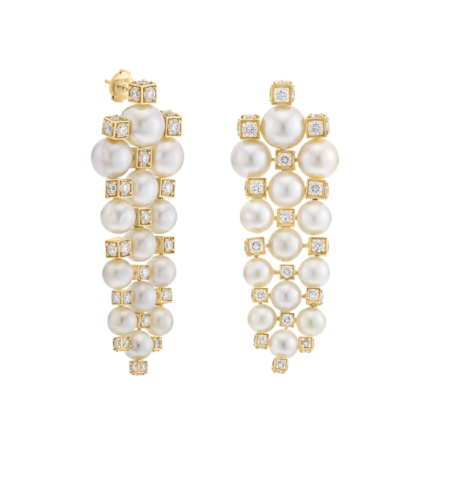 Discover MKS Jewellery's 'Future Heirlooms'
DATE: 25-06-2020

VENUE: DUBAI
MKS Jewellery creates jewellery pieces that are meant to be carried with the wearer throughout her life, and handed down to the next generation and beyond.
Discover each collection as you would read a book and journey into stories of heritage, sentimental symbols, precious gems and nature.
Whether it's the Grand Heritage Earrings or the Timeless Hearts Pendant Necklace, MKS Jewellery has the perfect piece to add to your 'forever' collection.