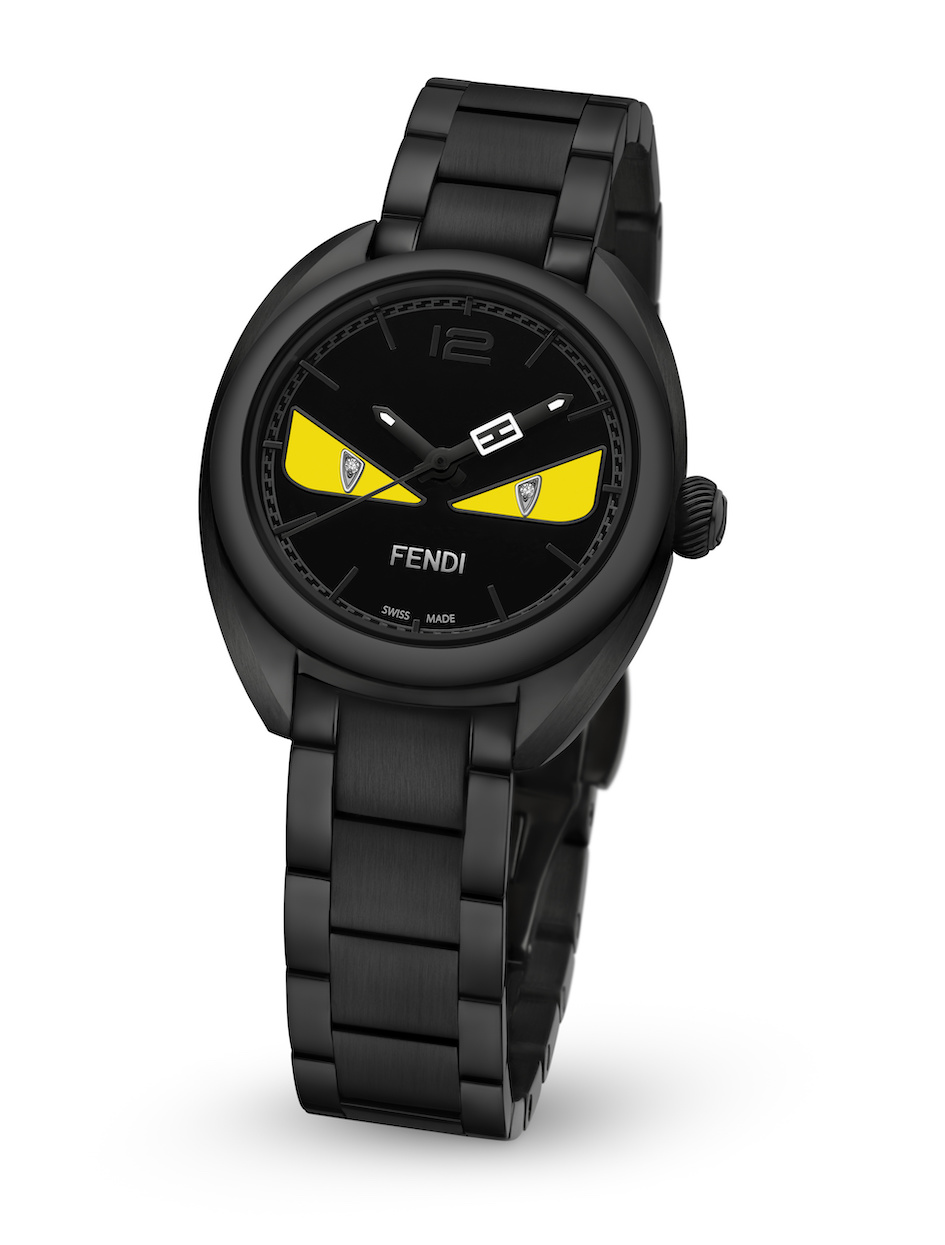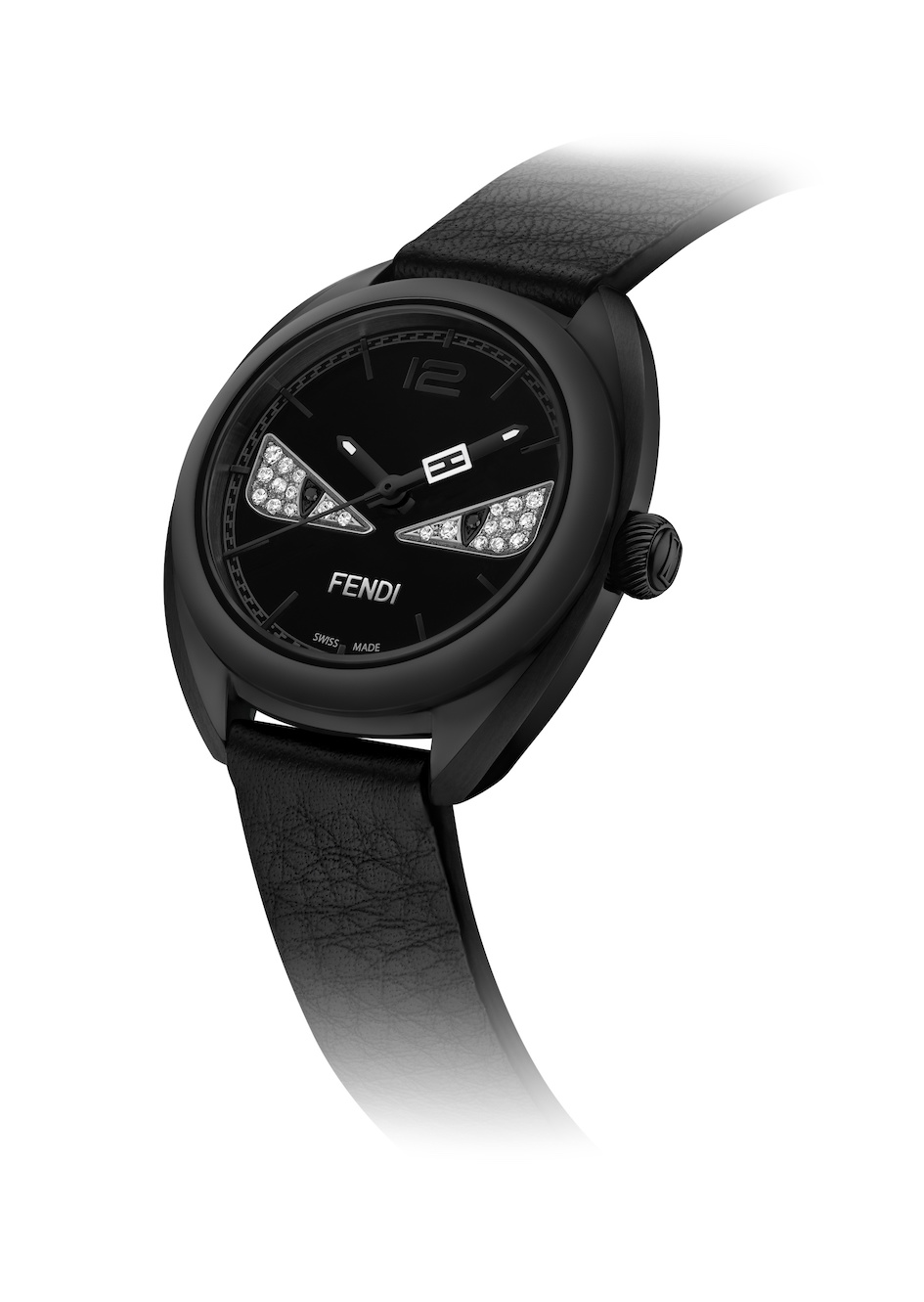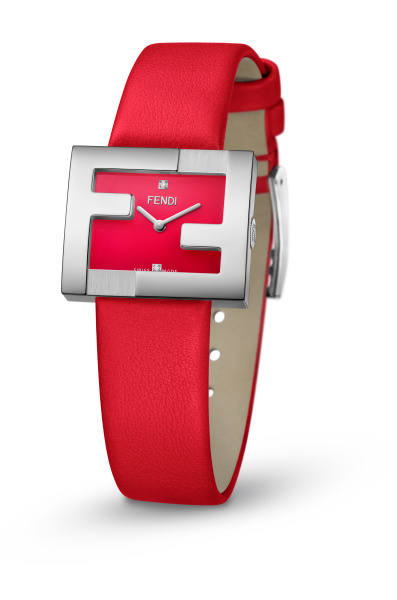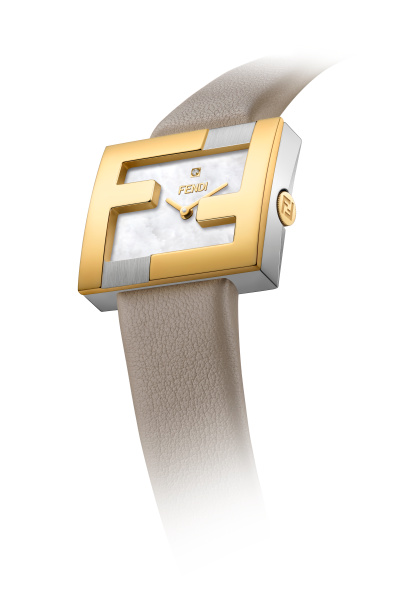 EID GIFT IDEAS BY FENDI TIMEPIECES
DATE: 10-07-2019

VENUE: oman
Fendi Timepieces presents their latest collections for the perfect gift this Eid. Chose for the bold and edgy or sophisticated and elegant, there is something for each wrist.
The new Fendimania timepiece blends luxury fashion and watchmaking into a statement for the wrist. Shaped on the bezel, the iconic FF logo takes center stage on the bold square case thanks to the contrast of polished and satin-brushed finishes. The crown is seamlessly integrated into the case, bringing to the forefront its linear design.
The Momento Fendi Bugs reinterpreted in a new 26 mm case size, merges classic and playful, sophisticated and bold. The new edition features a sleek black-colored stainless steel case combined either with a black leather strap or a bracelet. Embodying modern energy and style, the Momento Fendi Bugs is enhanced with a black dial accented with details evoking the Bag Bugs eyes. Set with sparkling diamonds, the captivating eyes on the dial instantly catch the attention.