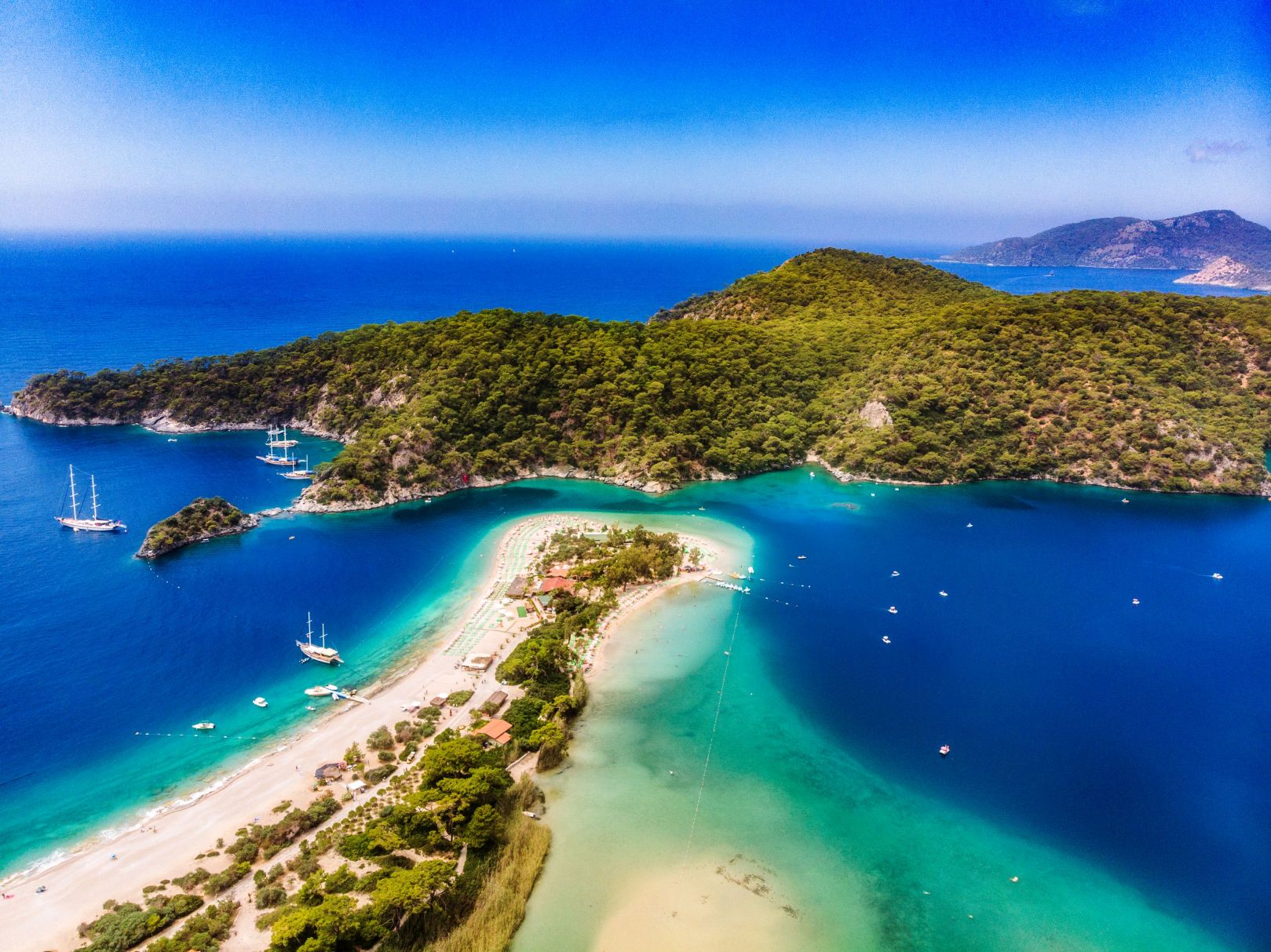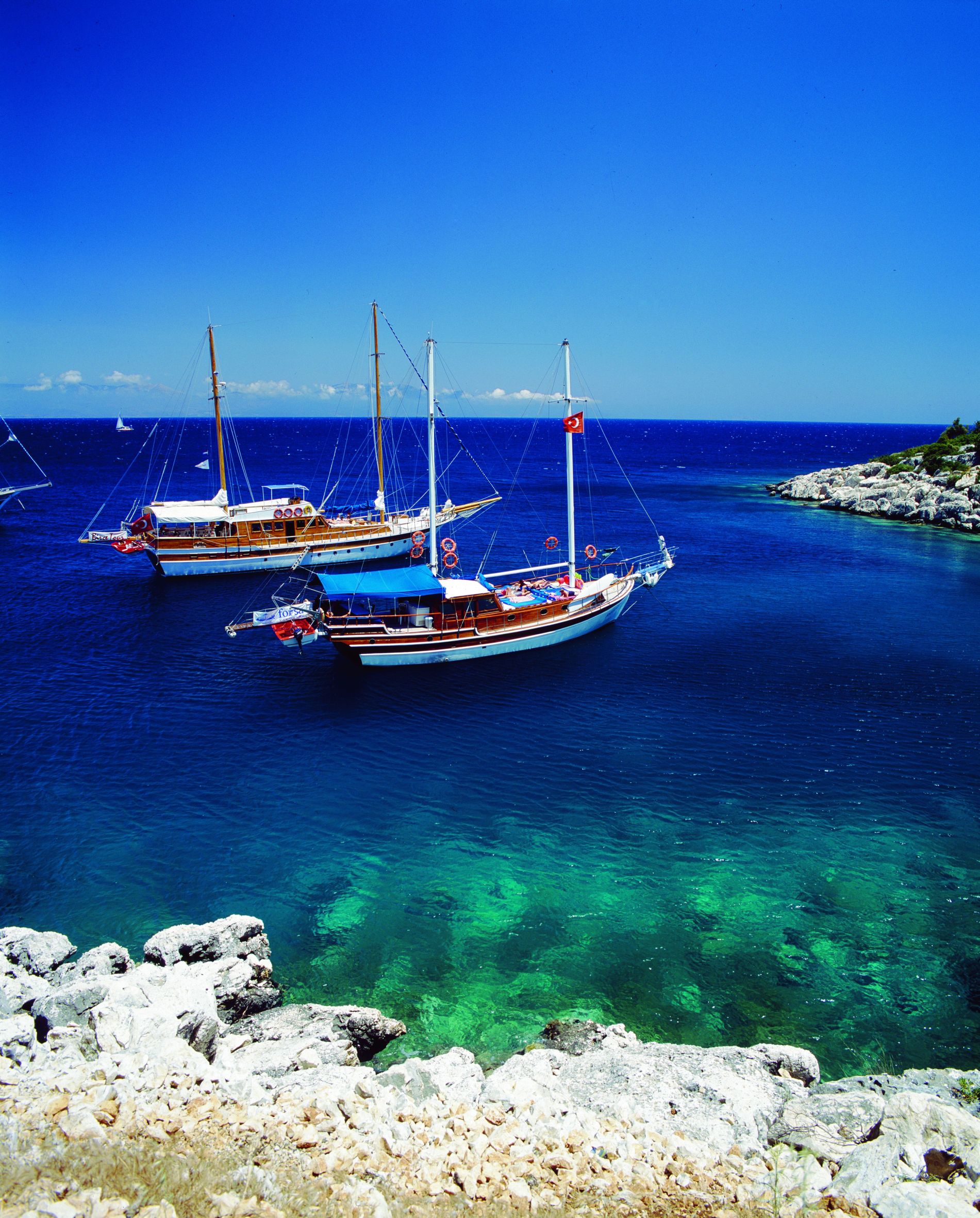 Antalya, a world leader in blue flag beaches
DATE: 09-06-2019

VENUE: Turkey
Antalya has again topped the list of cities with most blue flag beaches, and Turkey is ranking third in the world with 463 blue flag beaches together with 22 marinas and 15 yachts.
Antalya, one of Turkey's leading destinations in the world running along the Mediterranean coastline, has again crowned the list of cities with most blue flag beaches. It now has 202 beaches awarded with a blue flag, an exclusive eco-label granted to beaches and marinas that suit certain criteria like water quality, environmental information, and safety. And Turkey, with its 463 Blue Flag-certified beaches, has ranked third in the world this year.
Antalya, with most five-star facilities in the world, has increased its blue flag beaches to 202 from 200, preserving its top ranking. Mu?la with over one hundred blue flag-certified beaches comes second in Turkey, followed by ?zmir and Ayd?n.

Every year Turkey increases its blue flag beaches, 313 of which are surrounded by tourist facilities while another 150 are public. For tourists, the iconic blue flag is important because it represents clean sea water and good environmental management. In other words, the higher the number of blue flag beaches, the better the microbiology of beaches, the stronger the awareness of environmental management in a country.
The Blue Flag certification program, run by the Foundation for Environmental Education (FEE), is being implemented in about fifty countries. A regular check of seawater content, adequate number of lifeguards and/or lifesaving equipment, management of beach users and events, holding a plan for emergency cases, environmental management and offering access for the physically disabled are some of the FEE's criteria to meet to attain Blue Flag status.
For more information please visit www.mavibayrak.org.tr/en/